cineflix rights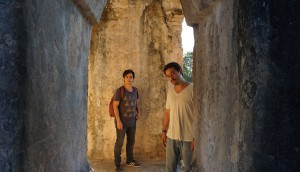 Deals: Serendipity Point, Gusto Worldwide, Indiecan
YouTube Premium nabs Serendipity Point Films' copro Museo, Indiecan Entertainment picks up Corey Stanton's first film, and more.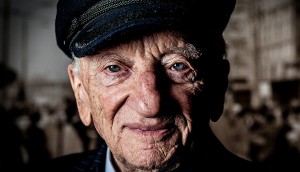 Deals: CBC Radio-Canada, Cineflix Rights, JG Brothers, First Run Features
CBC & Radio-Canada Distribution lands Barry Avrich's Prosecuting Evil, Cineflix Rights signs a first-look deal with Vancouver's Mayhem Entertainment, plus more.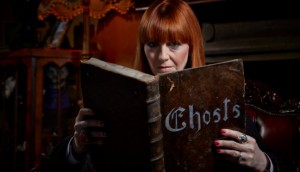 Deals: Syndicado, CCI Entertainment, Love Nature
Toronto-based Syndicado takes the U.S. digital distribution rights to over 100 hours of factual content, including paranormal series Most Haunted, plus more.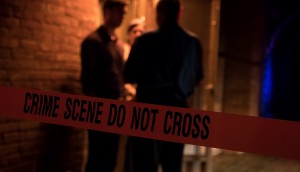 Cineflix closes global crime programming deals
The distributor has sold Cineflix Productions' series such as Homicide: Hours to Kill and Secrets of the Morgue to international networks.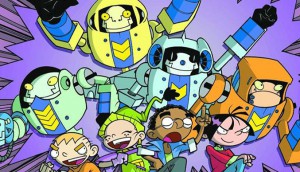 Deals: Portfolio, Cineflix, DHX
Portfolio has inked a deal with Blue Dream Studios founder Scott Christian Sava to adapt his all-ages graphic novel, Pet Robots, into an animated TV series, plus more.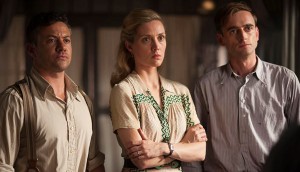 MIPTV Deals: Ovation, CBC, Beauty World Search
U.S. net Ovation picks up all three seasons of X Company, plus more deals announced from the market in Cannes.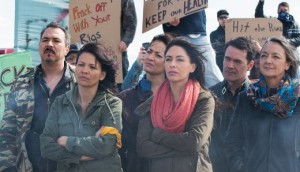 Netflix picks up Blackstone
All five seasons of the Prairie Dog Film + Television-produced series will head to the streamer this month.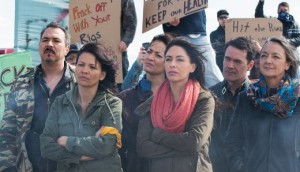 Blackstone to end after season five
The final season of the Prairie Dog Film + Television drama will bow on APTN on Nov. 3.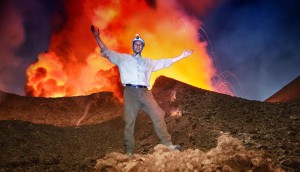 Deals: Cineflix, Tricon, Picture Box
Cineflix Rights sells Yap Films and Cineflix Productions series to international broadcasters, plus more deals of the week. (Angry Planet pictured.)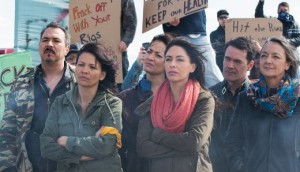 Cameras roll on fifth season of APTN's Blackstone
The latest cycle from Prairie Dog Film + Television is shooting in Edmonton through June 2015.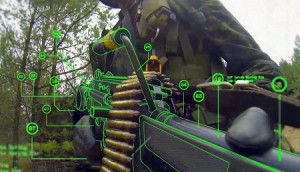 Cineflix sells Yap, Force Four series into Germany
Several titles from distributor Cineflix Rights' science, history and crime and investigation catalogues are heading to Germany, including Yap Films' Battle Factory (pictured).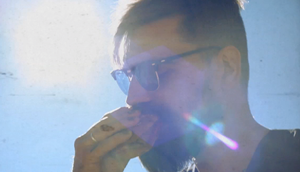 Cineflix Rights acquires series from Yap Films, Hive Content
Cineflix's U.K. distribution arm has picked up Canadian prodco Yap Films' Battle Factory and Hive Content's Food, Booze & Tattoos (pictured).