Cineflix Media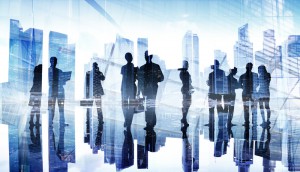 $35M class-action lawsuit filed against Cineflix Media
Law firm Cavalluzzo has taken on the suit, alleging the producer has violated the terms of the Employment Standards Act.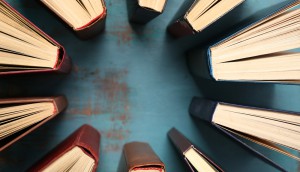 Connect3 to adapt mystery novel The Butchers of Berlin
Leonardo Fasoli and Maddalena Ravagli, the scribes behind Italian TV drama Gomorrah, are attached to pen the series, with U.K. prodco Racine Media and Cineflix also on board.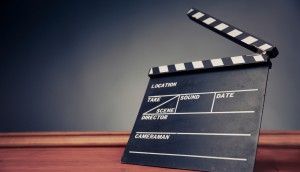 Ideacom starts production on copro Human+
Produced with Paris, France-based Bonne Pioche, the hour-long doc series explores advancements in sensory technology.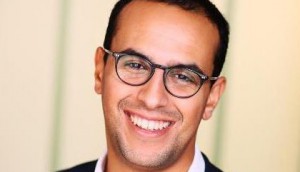 Cineflix Media adds new SVP, global scripted coproductions
Based in the U.K., Julien Leroux will lead the prodco's scripted coproduction initiatives.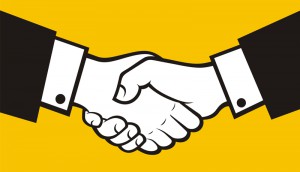 Cineflix Media adds development SVP
Former Whizz Kid Entertainment exec Jimmy Baker joins the Montreal-headquartered producer/distributor.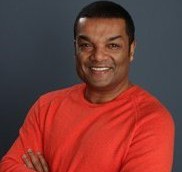 Cineflix Media adds new VP development
Former Frantic Films exec Bernard Periatambee joins the company's Toronto office.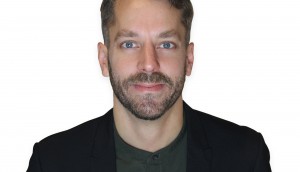 Cineflix looks to connect the global dots with new company
The Montreal-based firm has tapped Pablo Salzman to lead the copro-focused subsidiary, Connect3 Productions.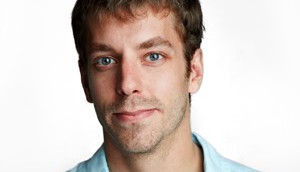 MIPCOM: Cineflix Media launches $750K adaptation fund
The Montreal producer-distributor is looking to support the export of Quebecois scripted series to global markets.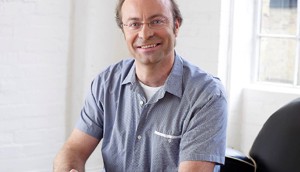 Cineflix Media, Duncan Gray form joint venture
The new prodco will focus on formats and unscripted series for the global market.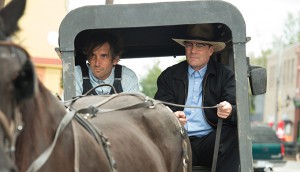 Hulu picks up Pure
The CBC drama, produced by Two East Productions and Cineflix Media, will air in the U.S. exclusively on the SVOD.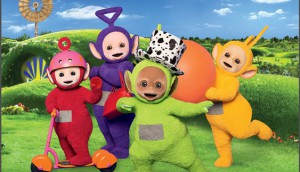 Deals: DHX, PNP, Farpoint, eOne
DHX Media licenses the 30-episode second season of Teletubbies to Nick Jr. in the U.S., plus more deals of the week.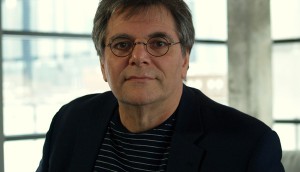 Cineflix Media partners with producer Andre Barro
The Montreal producer/distributor and former VP of Handel Productions will work to bolster the company's international coproduction business.