Chris Knight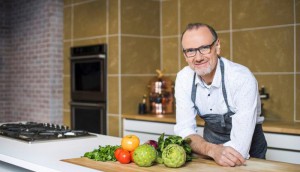 Gusto serves up new original
Bonacini's Italy follows chef Michael Bonacini as he dishes on unique recipes from specific regions of Italy.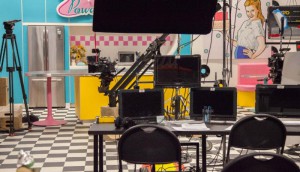 Gusto opens new Ottawa studio
The Bell Media partnership, robust production schedules and global ambitions prompted the $1 million investment in the 13,000 square-foot space.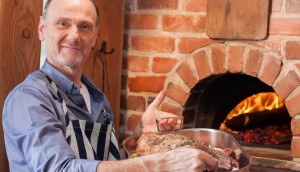 Gusto preps holiday schedule
The food channel's Christmas lineup includes specials from MasterChef Canada judge Michael Bonacini and British chef Jamie Oliver.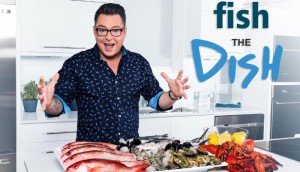 Gusto TV's fishy new series to bow in April
Fish the Dish, starring Spencer Watts, was made to travel, with two licensing deals in the works.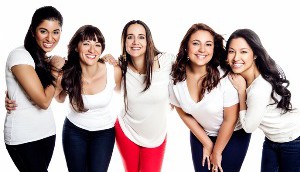 Gusto TV's One World Kitchen wins Chinese TV award
The Ottawa-based TV channel's founder, Chris Knight, talks to Playback about the award and Gusto's international ambitions.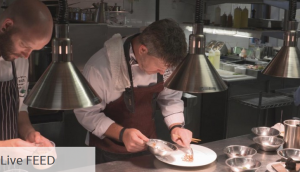 Gusto cooks up real-time TV play
The in-house produced Live FEED gives audiences an unedited and unscripted window into the world of fine-dining kitchens.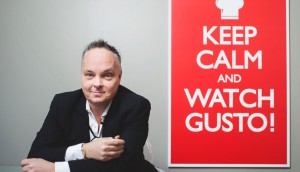 Canadians have a healthy appetite for food programming
The numbers are in for Gusto's launch and the premiere of Masterchef Canada on CTV. (Chris Knight, CEO & president, Gusto TV, pictured)
Gusto enters the food fray on Fibe
The new channel's president and CEO discusses Gusto's strategy to be number two in Canadian food programming.
Mark Prasuhn named VP & GM of new Gusto! channel
The former Zoomer Media exec (pictured) will head operations for the new food and lifestyle specialty service from Ottawa-based Knight Enterprises, which launches in December.
CRTC approves Mmm.tv
Ottawa-based production company Knight Enterprises is expanding into broadcasting with a new TV channel focused on luxury living.