Chelsea McMullan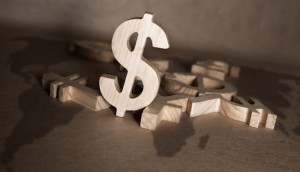 BravoFACT distributes $560K across 12 shorts
Shorts from Katie Boland and Chelsea McMullan were among seven female-directed projects to receive funding in the latest round.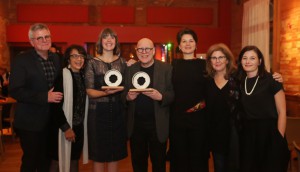 Photo Gallery: 2015 Doc Institute Honours
A selection of photos from the second annual Doc Institute Honours awards ceremony held at the Gladstone Hotel in Toronto.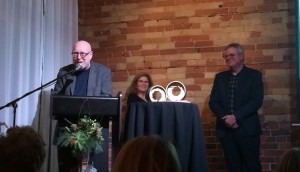 Marc Glassman, Chelsea McMullan win DOC Institute awards
Glassman (pictured) and McMullan were honoured at the second annual DOC Institute Honours Awards, held at Toronto's Gladstone Hotel.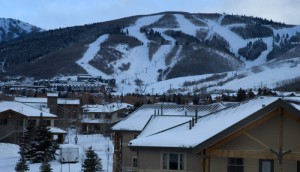 Blog: Dispatches from Sundance
Alan Bacchus takes the pulse of the indie film scene at Sundance in the first of a series of blogs from the U.S. film festival.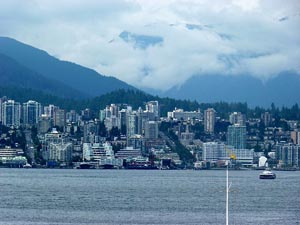 Matt Johnson's The Dirties big winner with Vancouver critics
The debut feature was named best Canadian film, best first Canadian film and earned the director the best actor prize for his turn before the cameras.
Chelsea McMullan doc to compete at Sundance
My Prairie Home, about transgender musician Rae Spoon, will contend in the world cinema documentary competition.
Two projects take Super Channel feature doc award
As part of the win, the creators of Michael Shannon Michael Shannon John and Mixed Match receive $3,000, mentoring, and help to attend the 2013 Hot Docs Forum.