Chateau Laurier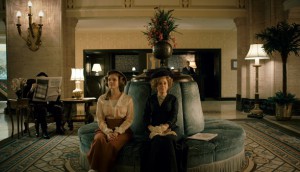 CMF invests in new seasons of Chateau Laurier, Gayl Pile
The funder invested a total of $10 million across 49 digital media projects in three different sections.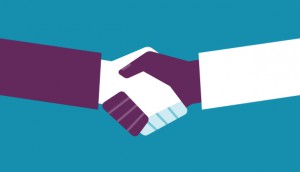 In Brief: Lionsgate and UMG sign first-look deal
The companies have partnered to develop TV projects, Chateau Laurier wins Webfest prizes, plus more.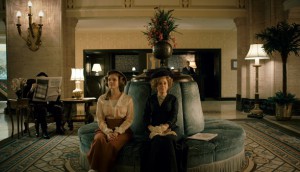 Chateau Laurier hits the 1 million mark
Geneva Film Co's James Stewart discusses finding a wide audience for his new web series on Facebook.