Chad Archibald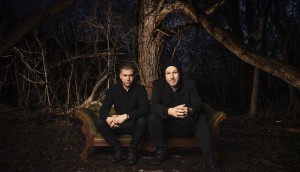 Black Fawn Films and Breakthrough roll on latest feature
The horror film I'll Take Your Dead is currently shooting in Orillia, ON.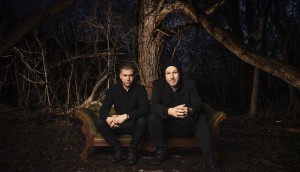 Breakthrough deepens pact with horror prodco
The deal will see an injection of funds into Toronto's Black Fawn Films.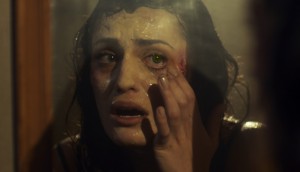 Shout! Factory picks up Black Fawn's Bite
The film is part of an eight-picture deal between Black Fawn Films and Breakthrough Entertainment.
Fantasia adds two Canadian world premieres
The Montreal festival will include world premieres for films from Larry Kent, Chad Archibald and Gabriel Carrer.
Chad Archibald's The Drownsman unveils cast
The genre pic, set for a 17-day shoot, is executive produced by Breakthrough Entertainment, which holds the worldwide distribution rights.
Anchor Bay Canada takes three genre titles from Foresight Features
The Canadian horror factory will see Septic Man (pictured), Ejecta and Hellmouth released on home entertainment in 2014.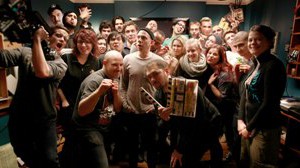 Cameras rolling on Anti Social
The horror feature, produced by Toronto-based Breakthrough Entertainment in association with Guelph's Black Fawn Films, is shooting to Jan. 25 in Toronto.
McLellan in Holding Pattern
Writer/director Angus McLellan (Her) has begun pre-production on his newest feature, Holding Pattern.