CFC
Michael MacLennan to mentor new team of scribes for CFC/Bell TV program
The 2013-14 Bell Media Prime Time TV program's eight new participants will work with former Bomb Girls showrunner Michael MacLennan to develop their skills and workshop scripts at the CFC.
CFC announces Actors Conservatory participants
Actors named to the professional development program include Giacomo Gianiotti (Murdoch Mysteries), Dan Jeannotte (Red 2) and Kimberly Laferriere (Being Human).
2013 Cineplex film program begins at the CFC
The five-and-a-half month program fosters future talent through networking and skills development (past mentor Paul Haggis pictured).
NBCU scouting for sketch comedy talent in Toronto, Montreal
Mindful of successful Canadian sketch comedy series like This Hour Has 22 Minutes (pictured) and The Kids in the Hall, former Comedy Central executive-turned-producer Lou Wallach will make talent-spotting stops at Canadian comedy clubs.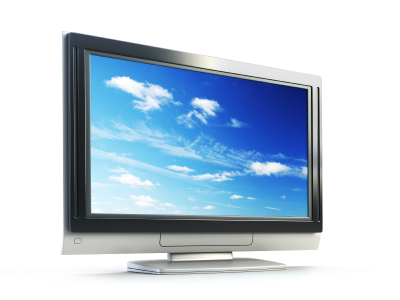 CFC, NBCUniversal to launch TV series exchange program
The initiative is designed to introduce Canadian writers and creators with TV concepts to NBCUniversal Canada creative execs.
CFC gets $9 million from Ontario budget
The money, to be doled out over three years, is meant to support the centre's educational programs, according to Thursday's budget.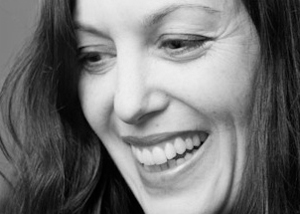 Clement, Kwiatkowski star in Valine's debut feature
The indie feature Sitting on the Edge of Marlene from Foundations Features and Rodeo Queen Pictures is shooting just outside Vancouver (director Ana Valine pictured).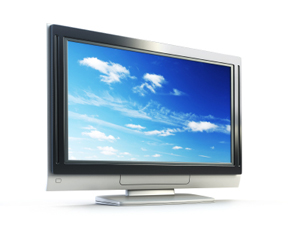 Bell Media showrunner bootcamp underway in Toronto, L.A.
A group of three Canadian writer/producers are participating in the advanced professional program from the CFC and Bell Media designed to put experienced TV writers on track to becoming successful showrunners.
Eugene Levy, Gary Slaight join the CFC's board of directors
Pat Di Bratto of Holt Renfrew and RBC exec George Lewis are also newly appointed to the organization's board (Levy, Slaight pictured top).
CFC unveils first Comedy Exchange teams
Don't Talk to Irene, Preggoland and True Patriot Love have been selected for the program that provides script feedback and marketplace expertise from comedy and business execs.
Eight digital projects get ideaBoost from Canadian Film Centre
The advanced training centre is breaking new ground by accelerating high-risk entertainment content plays from the idea stage, with the help of voting by the internet community.