CFC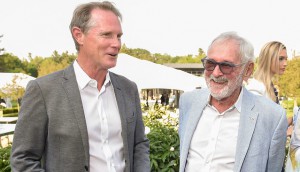 Photo gallery: 2019 CFC Garden Party
The Canadian Film Centre held its annual Garden Party on June 19, with guest speakers including founder Norman Jewison, as well as Netflix and Business / Arts execs.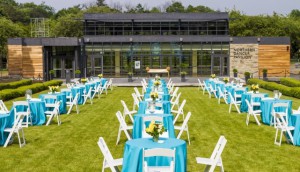 How the CFC is expanding into new revenue streams
COO Sheena Macdonald discusses how opening up its grounds to external productions has energized the Canadian Film Centre and boosted its bottom line.
CFC unveils 2018 Prime Time recipients
Michael Rinaldi, Jessica Meya and Sophia Fabiilli are among the six up-and-coming creatives selected for the annual program.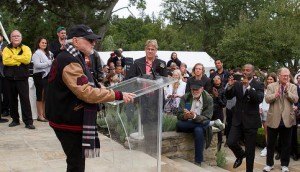 Photo gallery: CFC Annual BBQ Fundraiser 2018
The organization celebrated its 30th anniversary in style and unveiled a new five-year initiative with Netflix.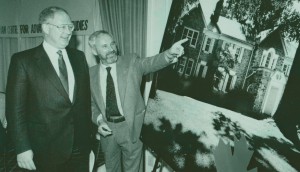 Evolving, adapting, inventing: The CFC at 30
The storied Canadian institution works to balance Norman Jewison's original vision with a mandate to equip alumni for a globalized, digital media economy.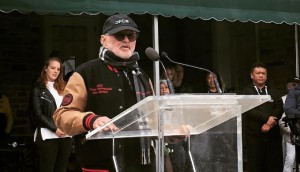 CFC teams with Netflix on five-year funding initiative
Meanwhile, the film centre partnered with Comweb Corp/William F. White to launch a new scholarship for Indigenous creators in Jay Switzer's name.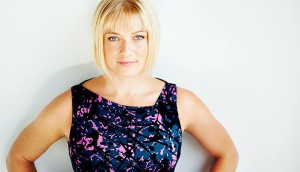 Larissa Giroux joins OAZ as talent manager
The former CFC programs department exec returns to the talent agency where she began her career.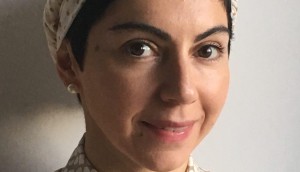 Projects from Foroughi, Deer selected for CFC Features
The CFC partnered with Women in View to select this year's projects: Sadaf Foroughi's sophomore effort Summer With Hope and Tracey Deer's Beans.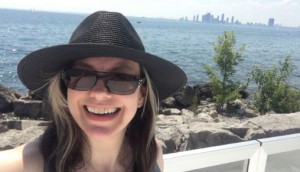 Alexandra Zarowny to lead CFC Bell Media Prime Time
A scribe on series including Lost Girl, Murdoch Mysteries and Degrassi: The Next Generation, Zarowny will lead the CFC's upcoming story room.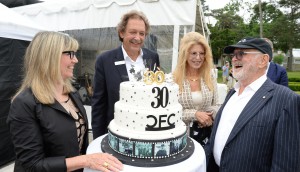 Photo Gallery: 2018 CFC Garden Party
Producers and industry members came together to toast the CFC's 30th anniversary at its annual garden party.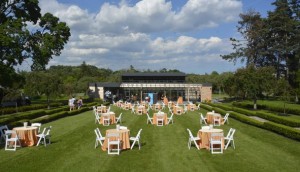 CFC names Cineplex film program residents
Brooke Banning, Evren Boisjoli and Isa Benn are among the 19 producers, writers, editors and directors chosen for the annual Cineplex Entertainment Film Program.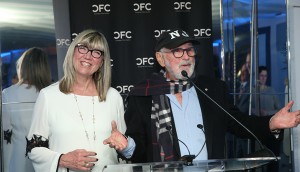 Photo gallery: CFC in L.A. 2018
Missed CFC's annual Day in L.A.? See all the movers and shakers who came out to see Christina Jennings honoured.