CFC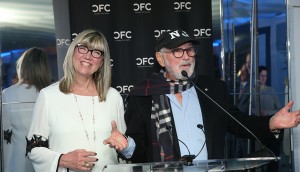 Photo gallery: CFC in L.A. 2018
Missed CFC's annual Day in L.A.? See all the movers and shakers who came out to see Christina Jennings honoured.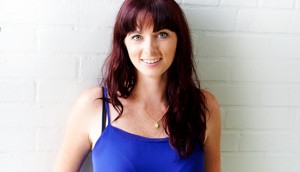 Erica Proudlock returns to the CFC
The former manager of CFC's film programs is rejoining the institute as its new exec in charge of programs and talent.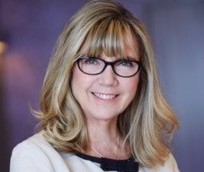 In brief: The CFC celebrates Christina Jennings
Plus: Gusto Worldwide Media nabs eight Taste Award nominations and AMI-tv sets premiere date for Anaid Productions' doc series.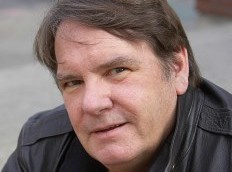 In Brief: CFC adds four to board
Plus: WIFT-T introduces a new mentorship program for members and OUTtvGO launches on Apple TV.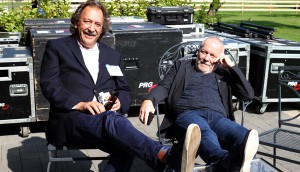 Photo gallery: CFC annual BBQ fundraiser 2017
The industry emerged from the dark theatres of TIFF to enjoy some sunshine and good food at Windfield Estates.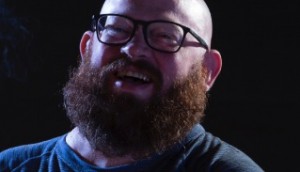 Dennis Heaton to lead Prime Time TV Program
The former Motive showrunner will serve as the Bell Media program's executive producer in residence.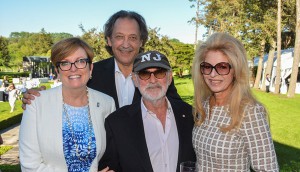 CFC gets $9M from Ontario government
The centre also announced a new partnership with Bell Media to develop VR and AR experiences.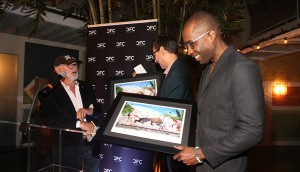 Photo gallery: CFC in L.A.
Conquering Lion Pictures' Damon D'Oliveira and Clement Virgo were honoured at the star-studded event.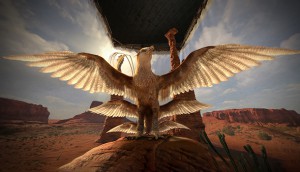 In Brief: Montreal's new VR studio; CFC honours Conquering Lion
Global creative studio Framestore is expanding its operations in Canada, APTN launches two new series, plus more news.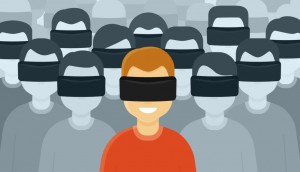 CFC, NFB to debut Invisible World
The VR experience will make its world premiere at Festival du Nouveau Cinema in Montreal.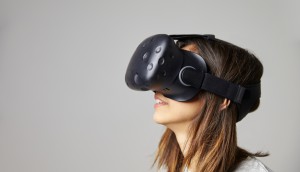 CFC, NFB, JustFilms launch VR doc lab
Featuring six Canadian and six U.S. creators, the residency program will teach participants the theory and practice of creating VR experiences.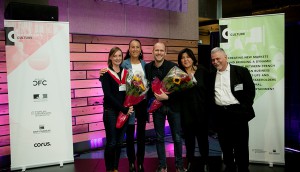 Photo gallery: Enterprising Culture
A selection of photos from the CFC's forum for cultural industry startups.