CFC Features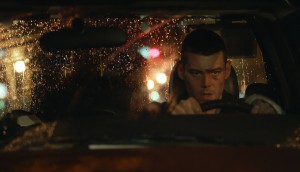 LevelFilm acquires CFC Features' 22 Chaser
The drama, produced by Don Carmody, Daniel Bekerman and Aeschylus Poulos, will first premiere at a special National Canadian Film Day event.
Cameras roll on Rhymes for Young Ghouls
The feature film debut from writer-director Jeff Barnaby (pictured left), developed and financed under the CFC Features program and produced by Prospector Films, will shoot through to Nov. 22 in Montreal.
St. Onge's Molly Maxwell starts production
The coming-of-age film from the Canadian Film Centre's CFC Features program stars Lola Tash, Charlie Carrick, Krista Bridges and Rob Stewart.