CFC Actors Conservatory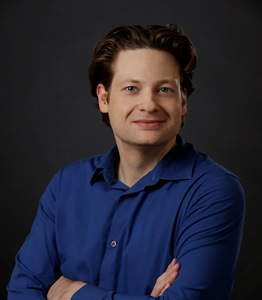 In Brief: Syfy's Chris Regina exits
Plus: CFC names CBC Actors Conservatory residents and WIFT-T reveals the Meridian Artists mentorship recipient.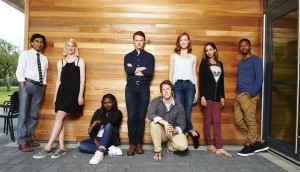 CFC names Actors Conservatory participants
Gia Sandhu (Beeba Boys), and Varun Saranga (The Best Laid Plans) are among eight actors chosen to participate in the CFC's residency.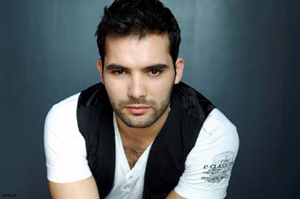 Eight join CFC Actors Conservatory
The Kiefer Sutherland-chaired session announces the next round of actors for the five-month session.