cbc/radio-canada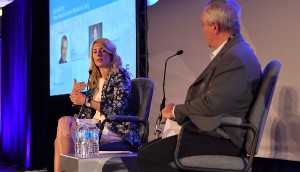 Banff '17: Joly unveils Indigenous Screen Office
The Canadian Heritage Minister also revealed when she'll present her highly anticipated cultural policy framework.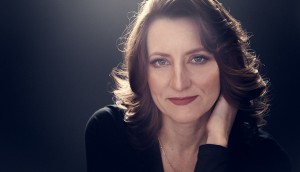 In Brief: ACTRA National names new research head
The Treasury Board of Canada approves the construction of Maison de Radio-Canada, plus more news.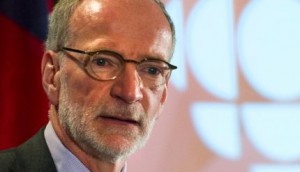 Quebec broadcast execs fire back at Lacroix
TVA Group, Groupe Serdy and Groupe V Media are arguing that Lacroix "mischaracterized" their position in his speech at UBC on Tuesday.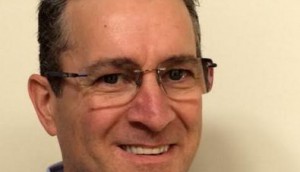 Errol Da-Re lands at CBC/Radio-Canada
The former Shaw Media EVP of sales is tasked with leading Olympic sales at the pubcaster.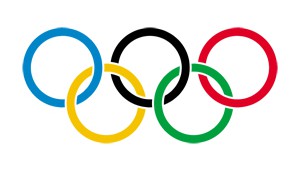 CBC/Radio-Canada wins 2022, 2024 Olympic broadcast rights
The pubcaster will be the primary broadcaster for the Beijing 2022 Olympic Winter Games and the 2024 Olympic Games, with Bell Media and Rogers Media as partners.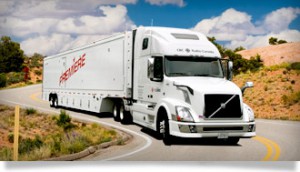 CBC/Radio-Canada sells mobile production assets
The broadcaster is selling off its mobile production truck fleet due to "dramatically" reduced need. Execs Todd Spencer, Chris Boyce take leave of absence from CBC
The moves come in the wake of the pubcaster's Jian Ghomeshi affair.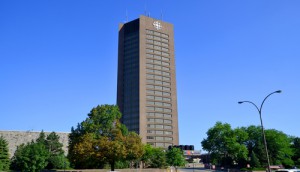 CBC/Radio-Canada: dumbing down or shaping up for the digital age?
The pubcaster's chaotic town hall on Wednesday debated the pluses and minuses of Vice Media and its mobile-first strategy as the embattled network makes a digital turn.
CBC/Radio-Canada and TVA Sports ink Olympics sub-deal
TVA Sports becomes one of the cable broadcasters to receive French language content from the Sochi Games in 2014.
CBC/Radio-Canada names new director of national sales
Michele McEnery has been appointed to the position, which she is taking over from Jerome Leys.
CBC-Radio Canada and NFB pact with Via Rail
The on-train entertainment programming will include TV newscasts, documentaries and animation, with more content to be added in the future.
New BlackBerry store touted with TV and film offerings
BlackBerry World, which was unveiled Monday, replaces BlackBerry App World, features the mobile-format availability of programs from a slew of Canadian and international distributors, according to RIM.