CBC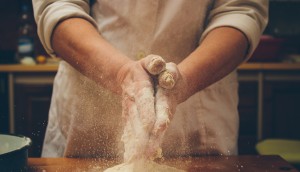 Great British Bake Off format headed to CBC
The Great Canadian Baking Show will go into production in May ahead of a fall 2017 premiere.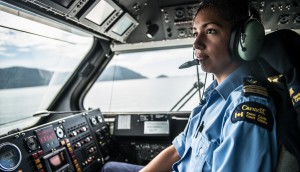 CBC unveils Keeping Canada Safe
The eight-part series, produced by Force Four Entertainment, was filmed over 48 hours and involved 60 camera crews.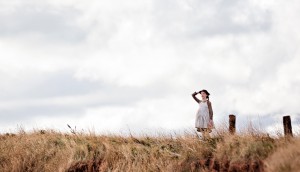 CBC, Netflix ready Anne reboot
Executive producers Miranda de Pencier and Moira Walley-Beckett talk late-night deal making, remaking the iconic series for 2017 and the potential of more seasons.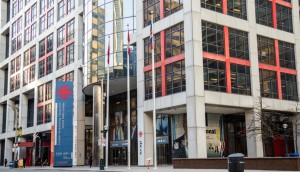 CBC to nearly triple Cancon spending in 2017-18
The broadcaster has laid out plans to allocate $92 million annually for the next four years toward the creation of Canadian-made content.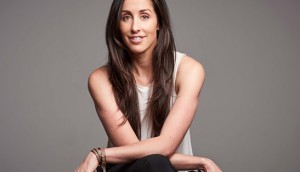 New showrunners talk TV: Catherine Reitman
The Workin' Moms creator on running her first writers' room and Starting Over.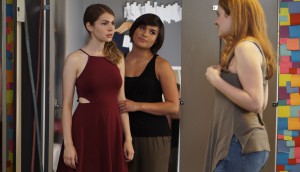 CBC to end This Life after two seasons
The Sphere Media-produced series is nominated for best drama at the Canadian Screen Awards.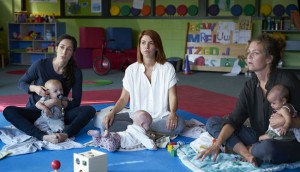 Did the Workin' Moms marketing campaign pay off?
It was hard to miss CBC's massive promotional campaign for its new original comedy, which helped net the premiere 1.2 million viewers.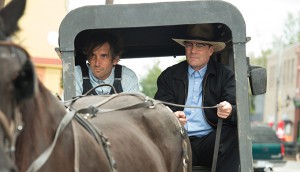 Mid-season TV checkup
Execs from Canada's major networks give the inside scoop on their mid-season strategy, from old faves to potential new hits.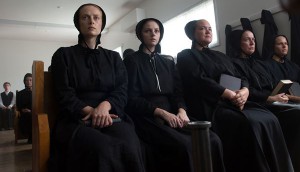 How to bring a Mennonite mob drama to TV
Pure creator Michael Amo on his inspiration for the soon-to-premiere series and why the small-town Canadian setting has global appeal.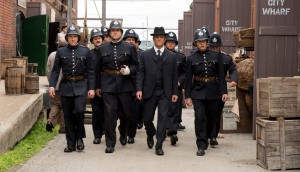 The top-rated Canadian TV of 2016
Reality, mysteries, breakout hits and final-season runs: which primetime series topped the charts last year?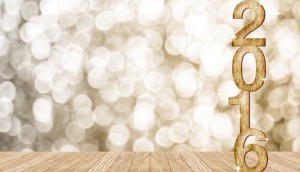 Playback's most popular stories of 2016
By all accounts it was a crazy year: major acquisitions, government consultations and regulatory changes. Take a look at our top-10 stories from the past year.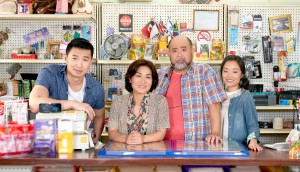 CBC orders more Kim's Convenience
Season one of the comedy, produced by Thunderbird Entertainment in association with Soulpepper, has garnered big ratings for the pubcaster.