CBC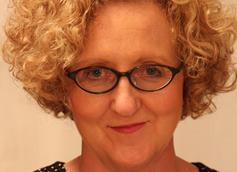 Melissa Taylor joins CBC business and rights team
The former eOne exec will lead contracting for the pubcaster's acquisitions.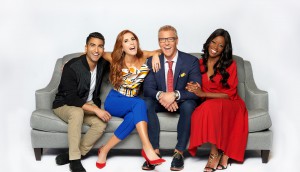 CBC cancels The Goods
The talk show will not return for a third season, the pubcaster has confirmed.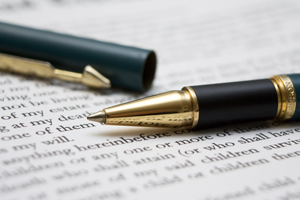 CBC updates TV development contracts
The pubcaster has relinquished a number of rights as it continues to review and simplify its contracts with indies.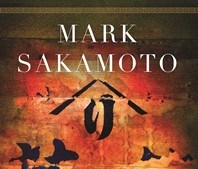 CBC, DCTV in development on Forgiveness
The scripted adaptation is based on Mark Sakamoto's memoir, which recently won the pubcaster's 2018 Canada Reads competition.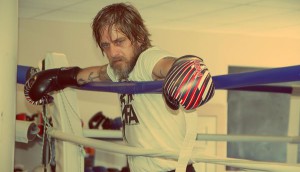 CBC's Little Dog returns to the ring
The second season of Cameron Pictures and Elemental Pictures' dark comedy is slated to join the pubcaster's Winter 2019 lineup.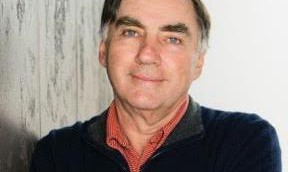 CBC heads back to Street Legal
Teaming up with Bernie Zukerman (pictured) from Indian Grove Productions, the pubcaster is in development on six new episodes of the legal drama.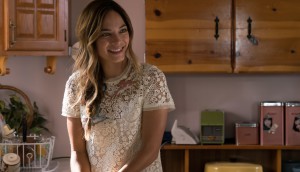 CW acquires Burden of Truth
Streaming service Hulu has also nabbed the second-window U.S. rights to the legal drama, produced by ICF Films, eOne and Eagle Vision.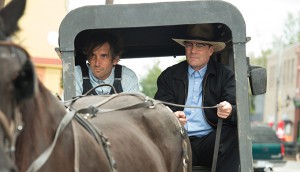 Super Channel brings back Pure for season two
After CBC last year opted not to renew the hour-long drama, Super Channel has stepped in to commission a sophomore season of the Mennonite mob drama.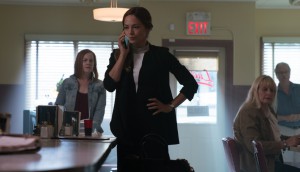 CBC renews Burden of Truth
The legal drama starring Kristin Kreuk is produced by ICF Films, eOne and Eagle Vision.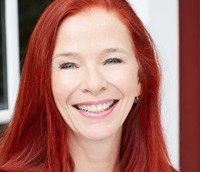 Catherine Tait named president and CEO of CBC/Radio-Canada
Updated: The film and TV industry veteran becomes the first woman to hold the position, replacing outgoing president Hubert Lacroix.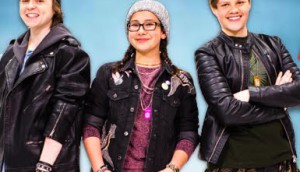 CBC Kids greenlights new magic series The Thrillusionists
Set to premiere next month, the 10-part series is produced by Toronto's 5'7 Films and focuses on young illusionists and magicians.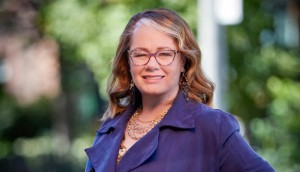 CBC's Format Incubator returns for third edition
The pubcaster also announced that its first two incubator projects The Stats of Life and Under New Management (pictured) have been renewed.