CBC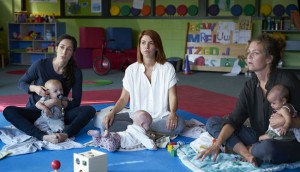 Did the Workin' Moms marketing campaign pay off?
It was hard to miss CBC's massive promotional campaign for its new original comedy, which helped net the premiere 1.2 million viewers.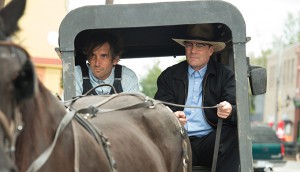 Mid-season TV checkup
Execs from Canada's major networks give the inside scoop on their mid-season strategy, from old faves to potential new hits.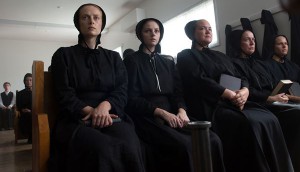 How to bring a Mennonite mob drama to TV
Pure creator Michael Amo on his inspiration for the soon-to-premiere series and why the small-town Canadian setting has global appeal.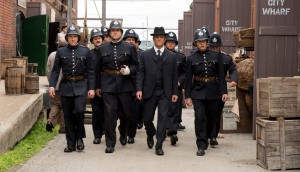 The top-rated Canadian TV of 2016
Reality, mysteries, breakout hits and final-season runs: which primetime series topped the charts last year?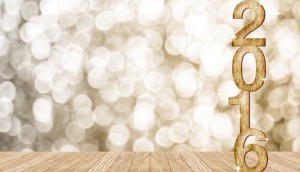 Playback's most popular stories of 2016
By all accounts it was a crazy year: major acquisitions, government consultations and regulatory changes. Take a look at our top-10 stories from the past year.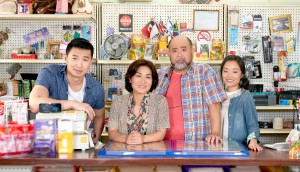 CBC orders more Kim's Convenience
Season one of the comedy, produced by Thunderbird Entertainment in association with Soulpepper, has garnered big ratings for the pubcaster.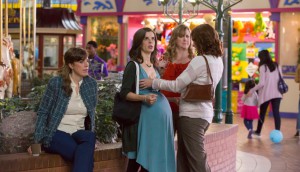 Inside Baroness von Sketch Show's digital domination
How the all-female sketch comedy TV series has capitalized on social buzz.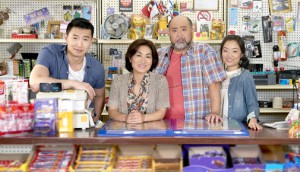 Best of the Year: CBC
Following budget cuts and revenue losses, the pubcaster had to refocus its efforts. Today it's a lean, mean, fighting machine. And its commitment to digital and premium content is paying off.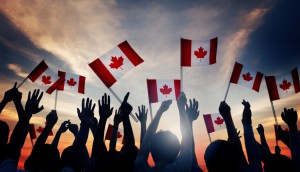 CBC unveils more Canada 150 programming
For the sesquicentennial, the pubcaster is taking viewers on a cross-country train trip with a new series from DHX and looking to our future with a show from White Pine.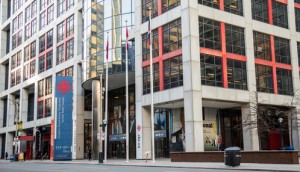 CBC proposes ad-free model in Heritage filing
The pubcaster said it should move to a model akin to the BBC, which would require around $400 million in additional government funding.
Taking Alias Grace from page to screen
With production just wrapped on the six-part miniseries, Noreen Halpern talks pitching Netflix, mammoth crews and top-to-bottom Canadian productions.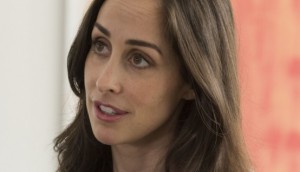 CBC sets winter schedule for new, returning series
Workin' Moms (pictured), Pure, Bellevue and True North Calling will receive their broadcast premieres in January and February.