CBC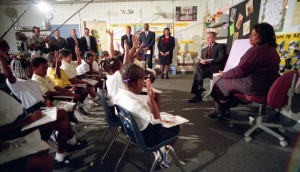 CBC's doc channel commissions 9/11 doc from Saloon Media
The project, written and directed by Elizabeth St. Philip, tracks the lives of the children present when George W. Bush learned of the 9/11 attacks.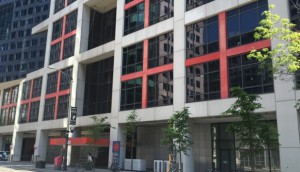 CBC, CRTC call for data-sharing from digital giants
Just-released submissions for the Broadcasting and Telecommunications Acts review see calls for more involvement and transparency from foreign operators in the domestic system.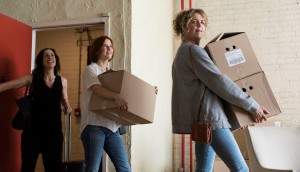 Netflix takes Workin' Moms global
The series will run as a Netflix Original in U.S. and global markets, with seasons one and two set to premiere in winter 2019.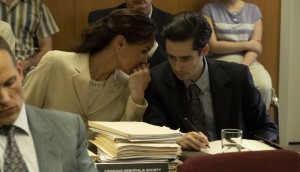 Unspeakable: Robert C. Cooper gets personal
The Stargate SG-1 showrunner explains how his CBC/SundanceTV miniseries about Canada's tainted blood scandal differs from other tragedy-based limited series.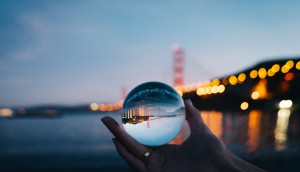 Key business stories to watch in 2019
The Broadcast Act review, an upcoming federal election and continued digital disruption are set to dominate 2019′s business agenda.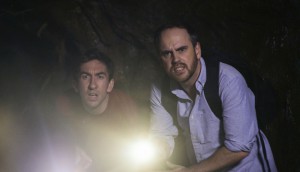 From Picnicface to Cavendish
Comedians Mark Little and Andrew Bush discuss the development of their quirky new P.E.I.-set comedy and how Picnicface influenced it.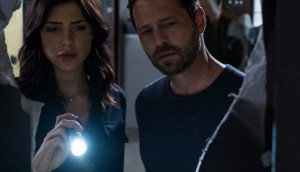 Which Canadian shows pulled in the biggest ratings in 2018?
This year's chart is topped by long-running favourites, but a number of newer Canadian scripted series have also climbed the ranks.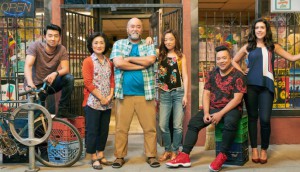 Kim's Convenience heads to South Korea
The deal with Seoul-based Yoon & Company comes six months after Netflix acquired streaming rights in the U.S. and other international territories.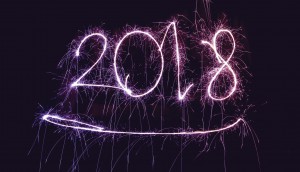 Playback's most-read stories of 2018
It was a typically unpredictable year in the world of Canadian TV and film. Check out Playback's most-clicked stories of 2018.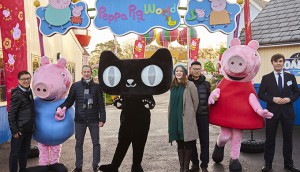 Deals: CBC, BBC Studios, eOne, Skyship Entertainment
CBC adds to its Gem collection, eOne increases Peppa Pig's presence in China with a new retail partnership, and more.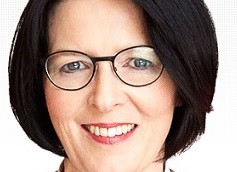 The exit interview: CBC's Heather Conway
The pubcaster's outgoing EVP of English Services reflects on the challenges, complexities and accomplishments of her five-year tenure, and looks ahead to what's next.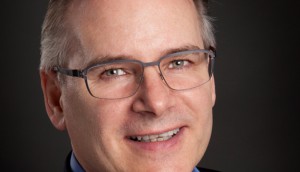 CBC hires Claude Galipeau as EVP, corporate development
The former Rogers Media exec will join the public broadcaster effective Jan. 7, reporting to CBC president and CEO Catherine Tait.