CBC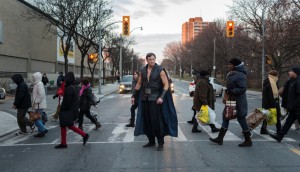 Assembling Riftworld Chronicles piece by piece
With a second season in the pipeline, a TV version in development with CBC and a mobile app on the way, First Love Films is building multiple worlds around its web series.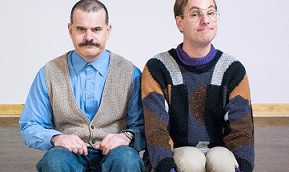 The Amazing Gayl Pile wins the SVOD pitch game
From Playback magazine: How LaRue Entertainment built an audience for its oddball comedy before bringing NBCUniversal and CBC into the mix.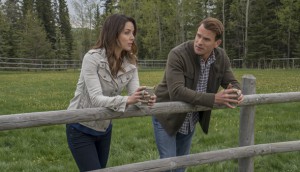 Heartland renewed at CBC
The Alberta-shot drama will surpass 190 episodes during its eleventh season, which goes to camera in May.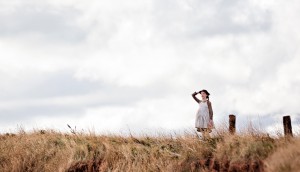 Anne debut pulls in 815K for CBC
The eight-part series is produced by Northwood Entertainment and will be released on Netflix globally later this year.
JFL, CBC to produce Canada 150 comedy special
Stand-Up on Guard for Thee, hosted by Daniel Levy, will air on the pubcaster this summer.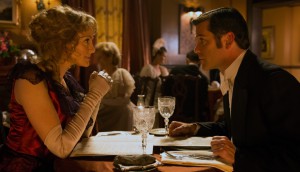 CBC orders more Murdoch Mysteries
The pubcaster ordered 18 more episodes for the show's eleventh season, as well as a two-hour Christmas special.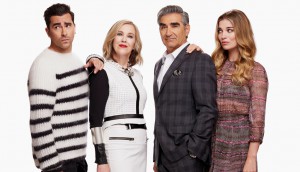 CBC greenlights Schitt's Creek season four
With a third season of strong ratings underway, the pubcaster is targeting winter 2018 for the debut of new episodes.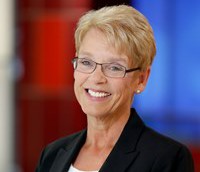 In brief: Shipton joins Shaw Rocket Fund; CBC preps The Story of Us
The former Shaw Media exec has been named chair of the board of directors at the fund, plus CBC and Cottage Life set air dates for new programming.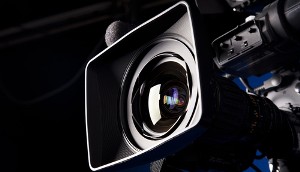 CBC boards NSI's New Indigenous Voices program
Continuing its investment in underrepresented Canadian creators, the national broadcaster will serve as the course's lead sponsor on a three-year commitment.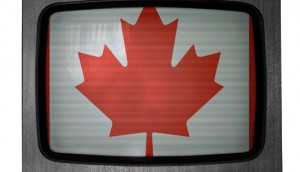 Funding, modernization big themes in Cancon consultation report
After months of public and online discussion, Canadian Heritage has released a summary of its findings, which will help inform its upcoming cultural policy toolkit.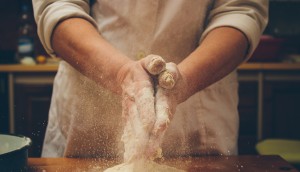 Great British Bake Off format headed to CBC
The Great Canadian Baking Show will go into production in May ahead of a fall 2017 premiere.