CBC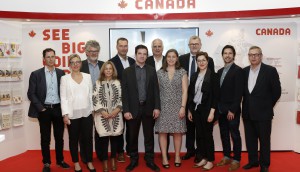 CBC partners with int'l broadcasters to launch Panora.tv
Set to launch this fall, the business-facing platform is meant to tap into the 12,000 content buyers unable to attend major industry events.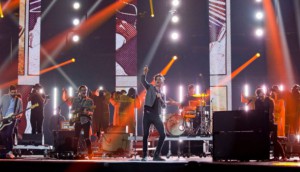 CBC to air Junos through 2023
After 16 years on CTV, a deal with CARAS will see the 2018 awards broadcast on the pubcaster.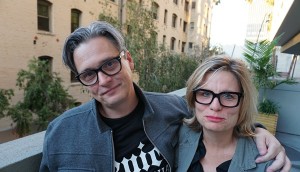 Cameras roll on Rabbit Square's Crawford
The comedy, from Mike Clattenburg and Laura Michalchyshyn's prodco, is set for a winter 2018 debut on CBC.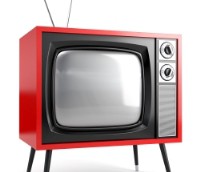 CRTC to review CBC, digital media
The commission will look to renew and monitor the pubcaster's licence, as well as research the financial state of digital media as part of its three-year plan.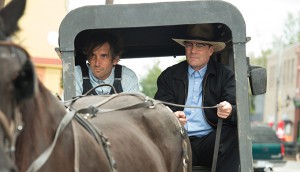 Hulu picks up Pure
The CBC drama, produced by Two East Productions and Cineflix Media, will air in the U.S. exclusively on the SVOD.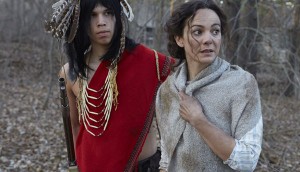 CBC issues apology after Story of Us backlash
Series producer Bristow Global Media has also issued a statement following complaints that the series has misrepresented certain groups.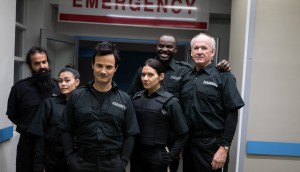 CBC debuts new digital original Save Me
Geared at women 35 to 55, iThentic's "traumcom" boasts an impressive cast of Canadian faces.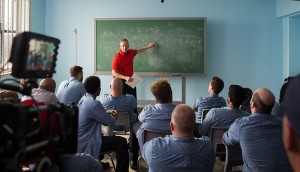 Mr. D headed to season seven
Eleven new episodes of the comedy starring Gerry Dee will premiere this fall on CBC.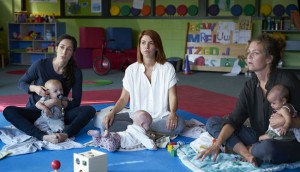 Workin' Moms renewed for season two
Catherine Reitman, creator of the half-hour comedy, made the announcement following the first season finale.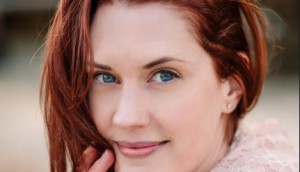 CBC greenlights Shaftesbury's Frankie Drake
The female-led period detective drama, created by Murdoch Mysteries scribes Carol Hay and Michelle Ricci, goes to camera this summer in Toronto.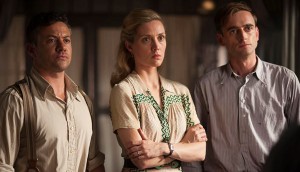 MIPTV Deals: Ovation, CBC, Beauty World Search
U.S. net Ovation picks up all three seasons of X Company, plus more deals announced from the market in Cannes.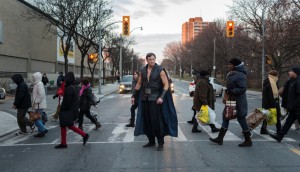 Assembling Riftworld Chronicles piece by piece
With a second season in the pipeline, a TV version in development with CBC and a mobile app on the way, First Love Films is building multiple worlds around its web series.