CBC Digital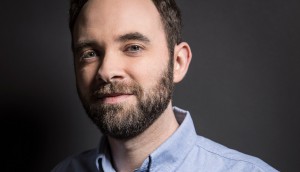 Programmer profile: CBC Digital
CBC's Zach Feldberg discusses the pubcaster's evolving digital strategy and what producers should know before pitching it.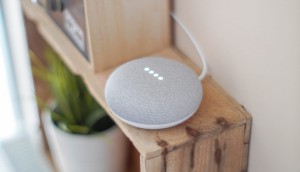 Hey Google, what's the latest TV trend?
In the first of a four-part series on the future of TV, Playback delves into voice-activation tech and the opportunities it presents for producers.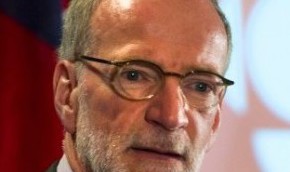 CBC has hit its reach targets. What's next?
The pubcaster reached some of its 2020 goals early, but it's still looking ahead at better engagement and analytics.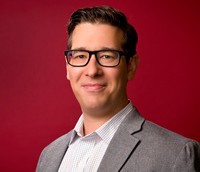 CBC's Richard Kanee on building a digi-first strategy
The CBC's new head of digital for English Services sits down with Playback Daily to discuss how new viewer habits and content curation strategies are shaping its digital-first approach.