Cathie James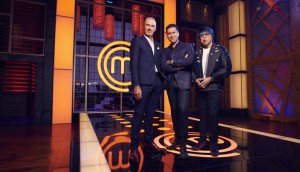 CTV greenlights a sixth season of MasterChef Canada
Season five of the culinary competition show averaged 1.2 million viewers, according to CTV.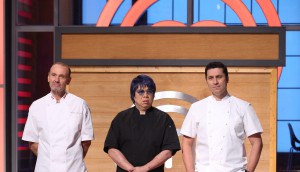 Boat Rocker acquires Proper Television, Proper Rights
Proper execs Lesia Capone and Cathie James become co-presidents under the terms of the new deal, which follows the passing of founder and president Guy O'Sullivan in April.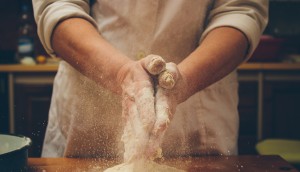 CBC, Proper Television bake Canadian DNA into U.K. format
CBC's Jennifer Dettman and Proper's Cathie James on tailoring the hit series for domestic audiences, the importance of casting and learning from other international remakes.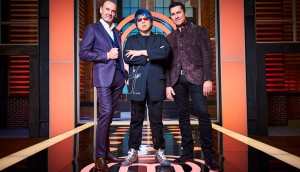 MasterChef Canada heads to season five on CTV
The Proper TV-produced culinary series received the greenlight on the back of robust ratings, drawing 1.4 million viewers to its season four finale episode.
It's one helluva potluck: Proper readies MasterChef open call
Playback talks to Proper Television exec producer Cathie James about the logistics of nationwide casting for the upcoming food competition series.