Catherine Reitman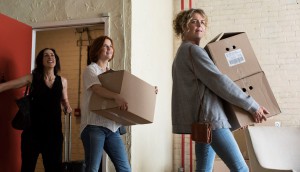 Netflix takes Workin' Moms global
The series will run as a Netflix Original in U.S. and global markets, with seasons one and two set to premiere in winter 2019.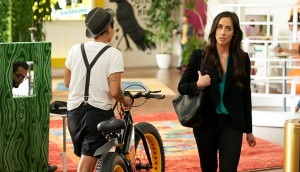 Workin' Moms are back on the job
Creator Catherine Reitman and star Dani Kind announced via Twitter that cameras are rolling in Toronto on season three of the CBC comedy.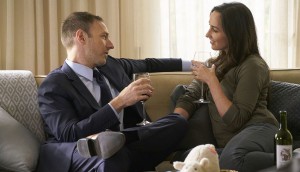 Wolf + Rabbit on growing Workin' Moms
With cameras rolling on season two of the CBC original comedy, Catherine Reitman and Philip Sternberg discuss what's next.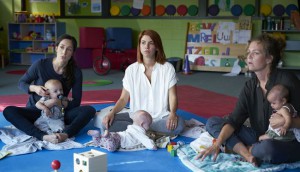 Workin' Moms renewed for season two
Catherine Reitman, creator of the half-hour comedy, made the announcement following the first season finale.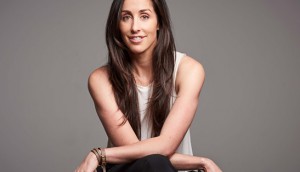 New showrunners talk TV: Catherine Reitman
The Workin' Moms creator on running her first writers' room and Starting Over.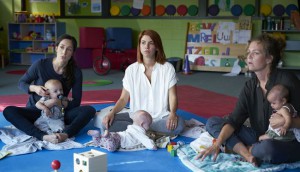 Did the Workin' Moms marketing campaign pay off?
It was hard to miss CBC's massive promotional campaign for its new original comedy, which helped net the premiere 1.2 million viewers.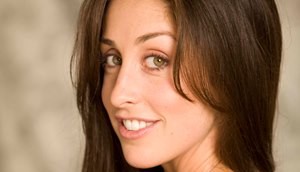 Working out Workin' Moms
Why creator-director-producer and star Catherine Reitman (pictured) calls CBC the "perfect home" for the series and how it will target a co-viewing audience.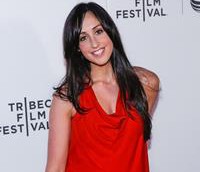 Filming begins on Workin' Moms
Production on the comedy, which was created by Catherine Reitman (pictured), is currently underway in Toronto.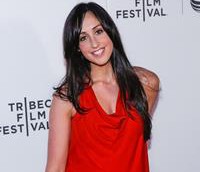 CBC greenlights Catherine Reitman comedy Workin' Moms
Production on the 13-episode, half-hour series is set to start in spring 2016.