Carter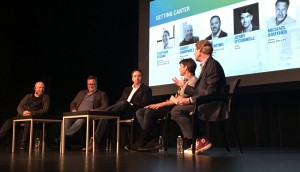 From Collingwood to Carter: How Amaze built its new primetime show
At BanffConnectTO in Toronto, the team behind Carter, airing this spring on Bravo in Canada and AXN internationally, shared its origin story and how it landed in a sweet primetime slot.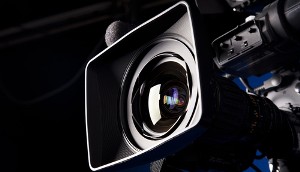 Bell Media nabs detective procedural Carter for Bravo
Cameras are rolling in North Bay, ON on the hour-long TV drama, produced by Amaze Film + Television.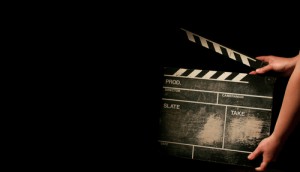 Sony Pictures TV Networks commissions Carter
The detective procedural from Toronto's Amaze Film + Television will shoot in North Bay this summer.