Carte Blanche Films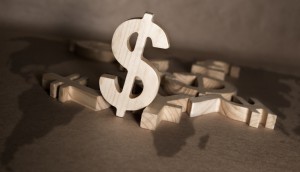 CMF awards $2.7M across five projects
Carte Blanche Films' Amelie et Compagnie received the lion's share of the funding, with more than $800,000 going to the TFO series and its digital media component.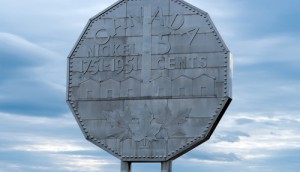 Copperworks opens media production office in Sudbury
The new rental facility aims to better meet the needs of a growing production base in Sudbury and area, Copperworks partner and co-founder Dennis Landry tells Playback Daily.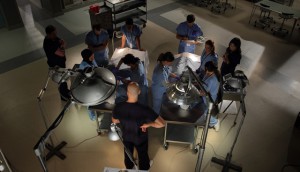 TVO's Hard Rock Medical set for season two
With Northern Ontario Heritage Fund coin in its pocket, the original drama has been greenlit for a second Sudury-shot season.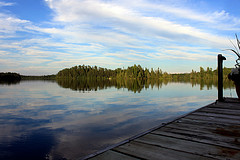 TVO, APTN order half-hour drama Hard Rock Medical
The 13-parter will portray young medical students in northern Ontario as they learn to become doctors.