Carol Whiteman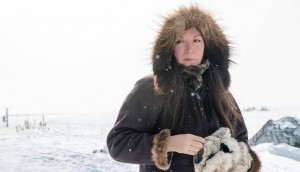 Red Snow rolls in Yellowknife
Backed by CBC's Breaking Barriers Fund, Marie Clements' drama follows a Giwch'in soldier in Afghanistan.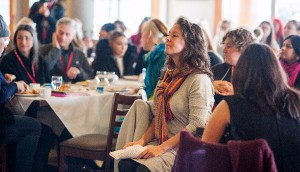 WFF '17: Women's voices rise to the top
Confronting sexual assault in the industry and achieving gender parity were two of the major topics tackled at the annual Women on Top breakfast.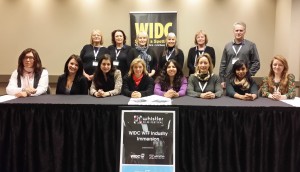 WIDC, Whistler Film Fest update joint program
The new program, entitled WIDC: Story and Leadership, places more emphasis on individual leadership of the participants and the polishing of their work.