capital c
Carmen Lago, Tony Chapman unveil BCT
BCT will create original multiplatform content incorporating brands into stories, and work with brands to increase ROI through non-traditional media buys (Lago and Chapman pictured).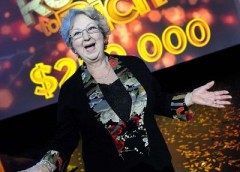 Recipe to Riches caps Glo-ing season
The Temple Street reality goes into its finale episode as the sixth highest-rated show on Food Net Canada.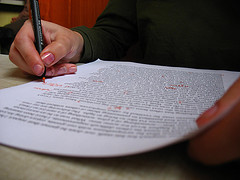 Temple Street pacts with agencies to create branded content
The prodco is linking up with ad shop Capital C and agency holding company MDC Partners to create brand-supported original programming.