Cannes Film Festival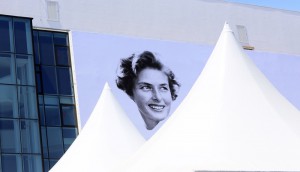 Search Engine Films acquires Standing Tall
The indie distributor is tentatively prepping the Cannes Film Festival opening night film for a fall 2015 release.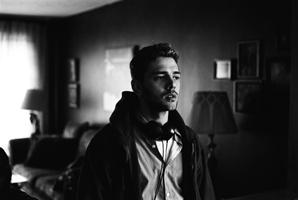 Xavier Dolan joins Cannes Film Festival Jury
The Canadian director will be one of nine jury members, including Joel Coen, Ethan Coen, Guillermo del Toro and Jake Gyllenhaal.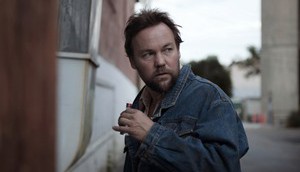 How to get your debut feature into the Canadian Screen Awards
Christian Sparkes' Cast No Shadow and Kyle Thomas' The Valley Below (pictured) got tickets to the big party via Telefilm Canada's Micro-Budget Production Program.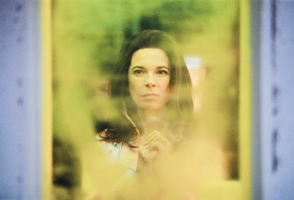 Xavier Dolan's Mommy not advancing in Oscar's
The Canadian film did not make the nine-feature shortlist in the foreign language film category for the 87th Academy Awards.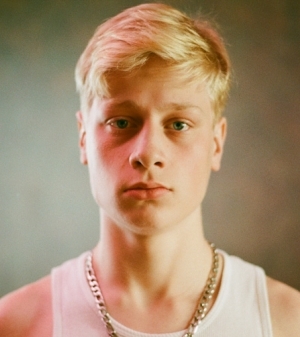 Mommy passes $2M Canadian box office mark
The Xavier Dolan-directed film is also a hit in France.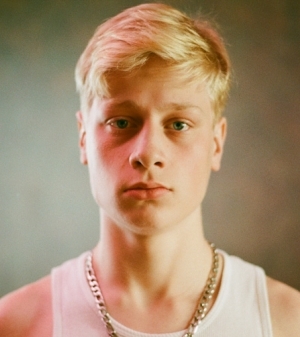 Canadian films are rewarded in Cannes prize-giving
Xavier Dolan's Mommy (pictured) and David Cronenberg's Maps to the Stars earned official competition trophies from the Cannes jury on the weekend.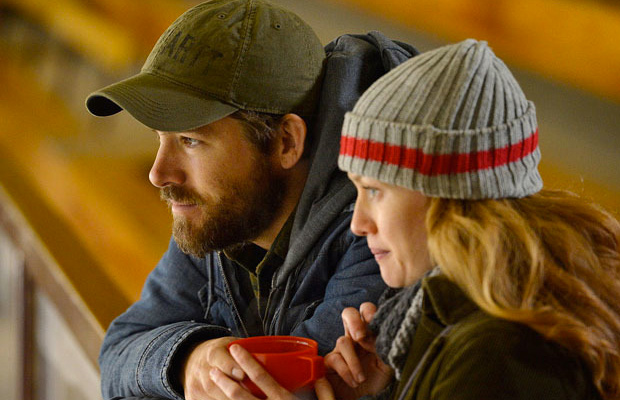 A24 Films acquires The Captive for U.S.
The deal with WME Global came as Atom Egoyan's thriller debuted in competition at Cannes.
Mongrel Media launches international distribution arm
The first picture from the new outfit is Maudie, to be directed by Aisling Walsh.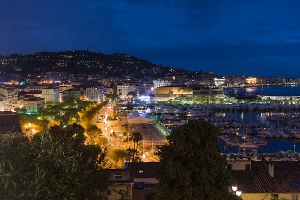 Two Canadian films in Cannes' Directors' Fortnight lineup
The sidebar to the main Cannes' competition features 19 feature films and 11 short films, and runs from May 15 to 25.
Three Canadian films in Cannes competition
David Cronenberg's Maps to the Stars, Atom Egoyan's The Captive and Xavier Dolan's Mommy will screen in the official competition on the Croisette, fest organizers said Thursday.