Canadian Society of Cinematographers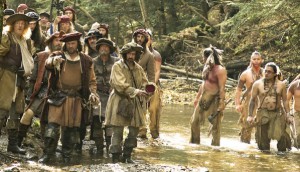 Nicolas Bolduc wins at CSC awards
The Hochelaga DOP took home the top film prize at the 61st annual gala, while Craig Wrobleski and Brendan Steacy picked up TV awards.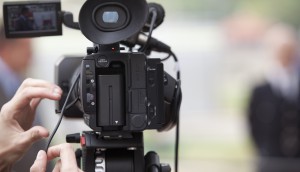 Guy Godfree wins at CSC Awards
The Maudie DOP took home the top film prize at the 60th annual gala, while Gregory Middleton and Pasha Patriki won on the TV side.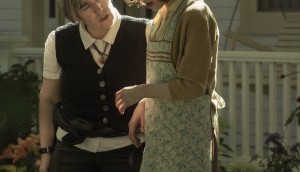 In Brief: Maudie to open VIFF, Mongrel's home-ent hire
Production is underway in Ontario on the six-part miniseries, L.A.'s mayor wants to bolster VFX credits, plus more news.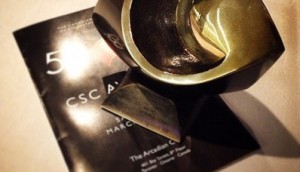 Rene Ohashi takes top prize at CSC Awards
The Forsaken DOP wins Theatrical Feature Cinematography award, while Comweb Group head Paul Bronfman announces a new scholarship fund.
David Greene, Robert Scarborough win big at CSC awards
The Canadian Society of Cinematographers held its 58th annual awards gala on Saturday, where 18 cinematographers picked up prizes.
Canadian cinematographers unveil awards nominees
The Grand Seduction's Douglas Koch and 12 Monkeys' David Greene are among the nominees for 58th annual Canadian Society of Cinematographers Awards.
George Willis named CSC president
In addition to Willis' new title, the Canadian Society of Cinematographers also handed out a raft of honours at its 57th annual awards.