Canadian Screen Awards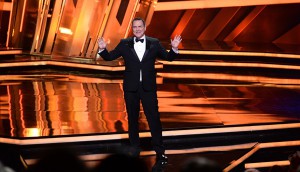 Canadian Screen Awards ratings drop slightly
The awards show lost about 20,000 overnight viewers over last year but stays relatively steady on its three-year average.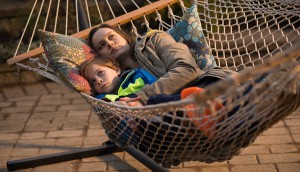 Room cleans up at final night of 2016 Screenies
The Ireland/Canada copro took home nine awards Sunday evening, with Schitt's Creek and Hyena Road winning three prizes each.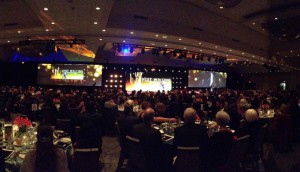 Amazing Race, Songs of Freedom capture Screenies on night one
The first night of prize-giving saw factual in the spotlight, with ratings juggernaut Amazing Race Canada taking four wins and cross-platform docuseries Songs of Freedom taking home three.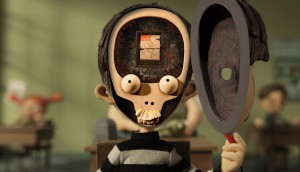 In brief: New SVOD services; new Emmy categories
Adult Swim and NFB launch new SVOD services, Emmy Awards expand short-form categories and more news from the week. (NFB short film If I Was God… pictured.)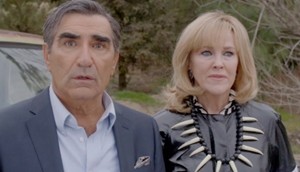 ACCT to honour Eugene Levy, Catherine O'Hara
The Academy Legacy Award from the ACCT will be presented to the actors at an event in Beverly Hills on Feb. 25. (Levy and O'Hara pictured in Schitt's Creek.)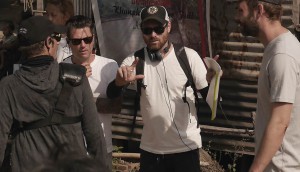 Jamie M. Dagg wins Claude Jutra Award
The prize recognizes an outstanding debut from a first-time filmmaker. (Pictured, L to R: River DP Adam Marsden, director/writer Dagg and star Rossif Sutherland.)
ACCT names Golden Screen film winner, TV finalists
Snowtime! (pictured) is the winner of the Golden Screen Award for Feature Film, while the winners of the two TV-focused Golden Screen Awards will be revealed on March 13.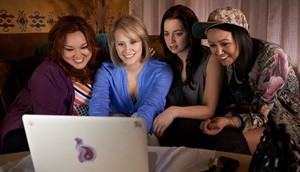 Mohawk Girls goes to season four
The latest season of the comedy/drama will include eight half-hour episodes, with production set to start late this spring or early summer.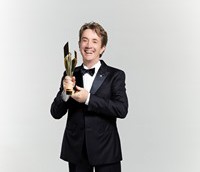 ACCT to honour Martin Short
The Academy of Canadian Cinema and Television will present the comedian with a Lifetime Achievement Award.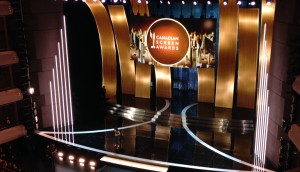 Ivan Fecan, Karen Walton to receive ACCT special awards
The Academy of Canadian Cinema & Television has named six people who will be presented with special awards during 2016′s Canadian Screen Week.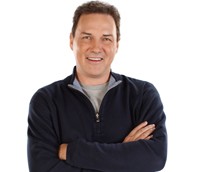 Norm Macdonald to host 2016 Screenies
Macdonald will host the first Canadian Screen Awards to be broadcast live on CBC in the Eastern Time Zone and live-to-tape across the rest of the country.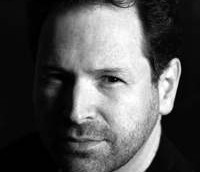 Barry Avrich to produce 2016 CSA gala
Avrich recently wrote and directed a Canadian Screen Week interview special, Women Who Act with Patricia Rozema, which aired on The Movie Network and Movie Central.