Canadian Screen Awards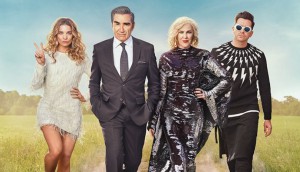 CSAs '19: Anne, Schitt's Creek, Cardinal lead TV nominations
Anne with an E and Schitt's earned 15 nods apiece, with Cardinal slightly trailing at 14, while Canadian sci-fi made a splash.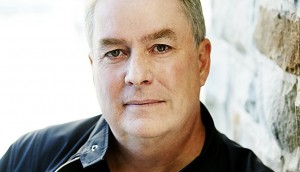 eOne to receive first-ever industry leadership award at 2019 CSAs
Travelers creator Brad Wright will receive the Maraget Collier award, while four more recipients will be honoured with the Board of Directors' Tribute.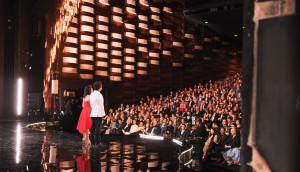 Canadian Academy adopts new regs ahead of 2019 CSAs
Among a number of changes for film, TV and digital media, the Academy reduced the number of nominations in the Best Motion Picture category.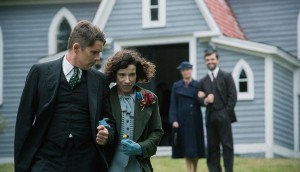 CSAs '18: Maudie tops film awards with seven wins
On the TV side, CBC also had a big night with wins for Kim's Convenience, Alias Grace and Anne.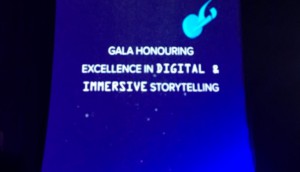 CSAs '18: peopleWatching, Secret Alberta claim top digital prizes
Cross-platform companion pieces to Wynonna Earp, Canada The Story of Us and Odd Squad also claimed awards at Screen Week's third gala.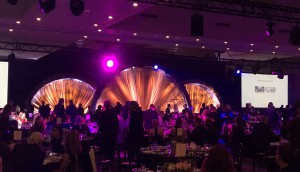 CSAs '18: Cardinal, Alias Grace, Baroness win big in fiction gala
A fierce night of competition saw Canadian hits going head-to-head, with series across all major broadcasters taking home trophies.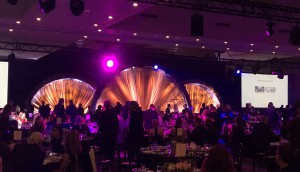 CSAs '18: Mayday, RISE, Wild Canadian Year nab non-fiction prizes
The opening gala of Canadian Screen Week also saw big wins for Property Brothers and Science Max.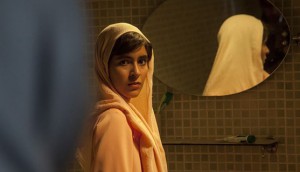 CSAs 2018: Women take the stage
Awards season is traditionally dominated by men, but this year's Canadian Screen Awards shines a spotlight on more diverse talent.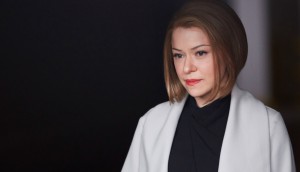 Orphan Black nabs seven awards on night two of the CSAs
Baroness Von Sketch Show, Letterkenny and Kim's Convenience also had strong showings at the creative fiction gala.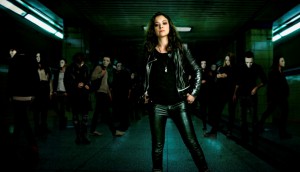 CSAs '17: Orphan Black, Schitt's Creek lead TV noms
The clone series topped the list with 14 nominations, while there were also strong showings for Kim's Convenience, 19-2, Vikings and Letterkenny.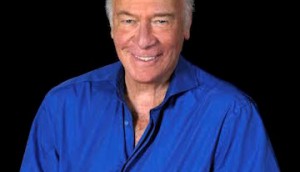 ACCT to honour Christopher Plummer
The veteran actor will receive the Lifetime Achievement Award at the 2017 Canadian Screen Awards.