Canadian Media Producers Association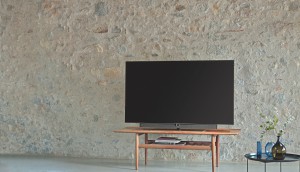 IP-retention issues must be addressed in Acts review: CMPA
The producers association said global digital platforms and large Canadian broadcasters have disproportionate leverage when negotiating agreements with domestic producers.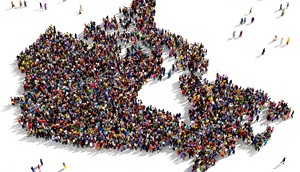 CMPA launches Diversity Mentorship Program
Alongside a Production Mentorship Program, 15 new and mid-level producers will get a 20-week placement at an independent prodco.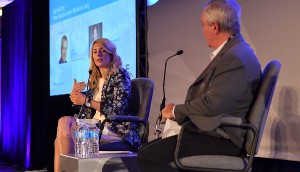 Banff '17: Joly unveils Indigenous Screen Office
The Canadian Heritage Minister also revealed when she'll present her highly anticipated cultural policy framework.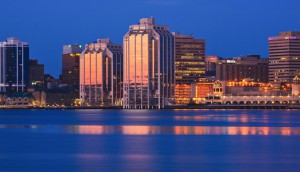 Drilling down: Nova Scotia's screen industry ROI
A new PwC report commissioned by Screen Nova Scotia and the CMPA says the industry provided a 7:1 return on investment to the province in 2014.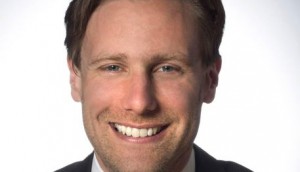 Reynolds Mastin named head of CMPA
The well-known face of CMPA negotiations and legal matters takes over the reins from Michael Hennessy, who retires this week.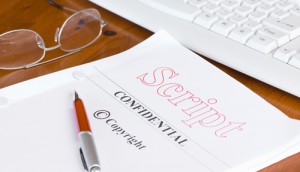 CMPA, AQPM and WGC reach new collective agreement
The new agreement reached by the parties includes automatic jurisdiction over TV bibles written by WGC members.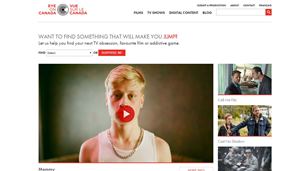 Eye on Canada launches Canadian content hub
The website is the latest project from the Telefilm/CMPA/CMF joint program, designed to raise the profile of Canadian content with the general public.
Negotiations of new actors' IPA underway
The previous three-year master pact with actors expires Dec. 31, and gave them 2% annual pay increases.