Canadian Media Guild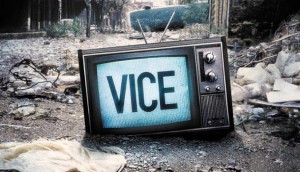 Vice Media confirms layoffs
The Canadian Media Guild estimates that just over 20 positions will be affected.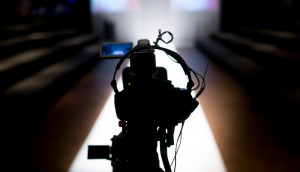 Layoffs hit TFO
Updated: The Ontario French-language public broadcaster reports it has cut 19 positions across the company.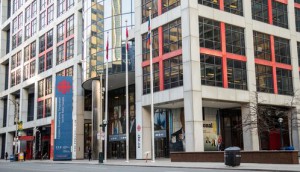 CBC: 'We are not in the process of selling off all of our buildings'
CBC says its move to sell 50% of its "excess space" is in line with its 2014 plan A Space for Us All, while the Canadian Media Guild argues the sales are premature with a federal election in play.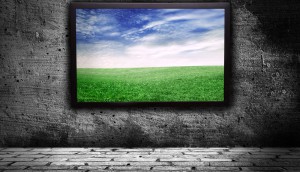 Jean-Pierre Blais: no doomsday scenario from cable unbundling
"We don't have a choice. We had to make this change," the CRTC chairman told reporters in Gatineau, Quebec after unveiling the latest Let's Talk TV decision. CBC starts implementing job cuts
The pubcaster says 100 redundancy notices were handed out on Thursday.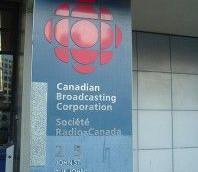 CBC hands out redundancy notices as job cutting gets underway
Around 318 unionized employees will now begin the process of finding alternate work before those with less seniority are eventually laid off.
CBC and Canadian Media Guild ink new 5-year deal
The new collective agreement includes wage increases in the first two years of the contract, to run to March 31, 2019.
Harper bill targets the CBC, argue ACTRA, Canadian Media Guild
The unions contend elements of Bill C-60 would allow Ottawa to directly interfere with the pubcaster's collective bargaining process (ACTRA national president Ferne Downey pictured).