Canadian Heritage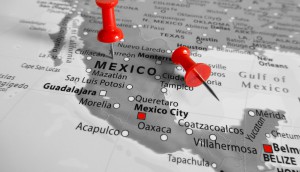 Joly announces cultural initiatives with Mexico
CMF has also introduced a codeveloment incentive to support projects from Canadian and Mexican producers.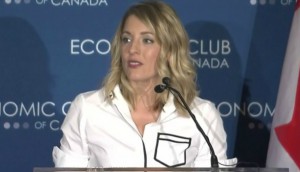 Creative Canada leaves many questions unanswered
With details still to be revealed, producers welcome CMF changes and find cautious optimism in Netflix's investment, while some broadcasters fume over the streamer's status quo.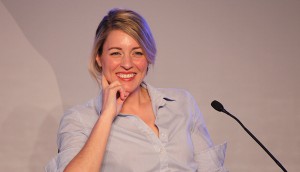 Canadian Heritage announces cultural policy release date
Minister Melanie Joly also announced five part-time appointments to the NFB board of directors.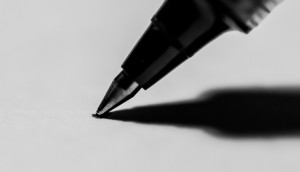 Industry calls on Minister Joly to reject PNI decision
Nineteen organizations, including the CMPA, DGC and WGC, have penned an open letter urging the feds to reconsider the English-language group licence renewal decisions.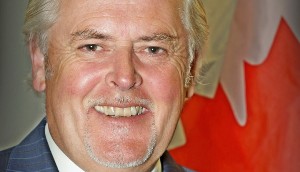 Peter Menzies resigns from CRTC
The vice-chair of telecom will exit his role nearly one year before his term was set to expire.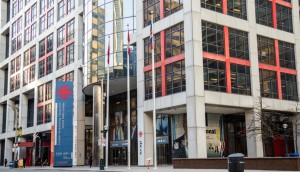 Gov't creates committee to recommend CBC board members
Tom Clark will chair the advisory group, which aims to achieve gender parity and ensure Indigenous and minority groups are represented.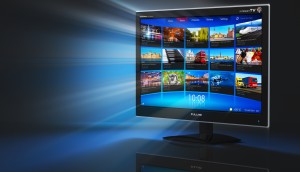 Government will not impose a 'tax on the internet'
The feds won't adopt a recommendation from the House of Commons Standing Committee on Canadian Heritage for a 5% levy to fund Cancon.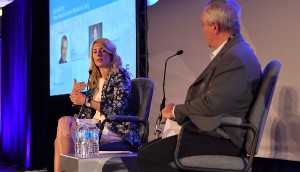 Banff '17: Joly unveils Indigenous Screen Office
The Canadian Heritage Minister also revealed when she'll present her highly anticipated cultural policy framework.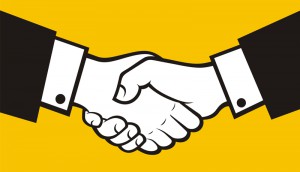 New Canada, China copro treaty comes into force
The government has also signed an updated treaty with New Zealand, which lowers the minimum financial contribution producers need to put toward a project's budget.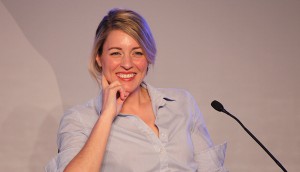 Melanie Joly heads to L.A.
The Minister of Canadian Heritage will meet with execs from YouTube and the Academy, as well as the city's mayor.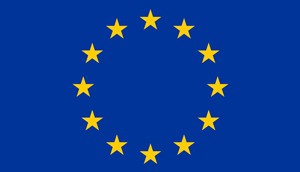 Canada joins Eurimages
Canada has become the first non-European country to join the film fund, which contributes approximately $32 million to 70 projects annually.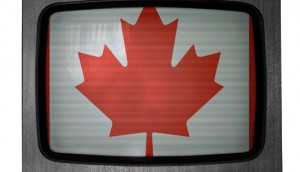 Funding, modernization big themes in Cancon consultation report
After months of public and online discussion, Canadian Heritage has released a summary of its findings, which will help inform its upcoming cultural policy toolkit.