Canadian Heritage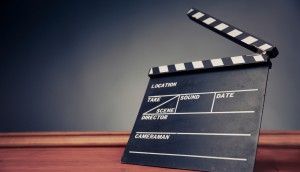 Netflix to develop training program with Quebec's INIS
The new apprenticeship program is the streamer's first agreement as part of its commitment to support industry development in Quebec.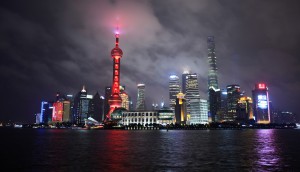 Trade mission debrief: coproducing with China
Producers returning from Canadian Heritage's recent mission touted the vast opportunities for collaboration, but highlighted the urgent need for a TV copro treaty.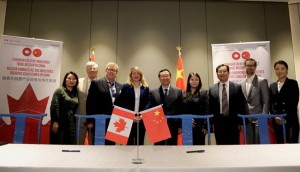 White Pine, Ballinran partner with Chinese media co on doc slate
The Canadian prodcos signed a memorandum of understanding with CTV Golden Bridge International Media Group during Canada's trade mission to China.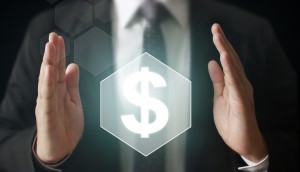 CMF program budget holds steady at $352 million
With a $15 million top-up from the feds to offset declining BDU revenues, the CMF says it's found "more solid footing" to provide stable funding.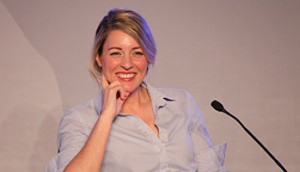 Canada, Belgium to sign copro agreement
Heritage Minister Melanie Joly will sign a memorandum of understanding with Belgian communities today in Ottawa.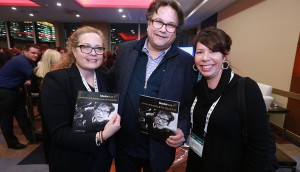 Photo Gallery: Prime Time 2018
From panels to parties, check out a selection of photos from the annual conference in Ottawa.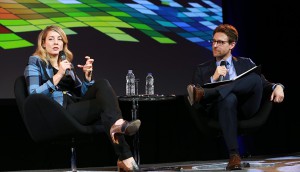 Prime Time '18: Minister Joly talks trade, Netflix
Joly addresses the confusion around Creative Canada, and says the Netflix agreement was "always part of our transition plan" for a policy framework that includes digital players.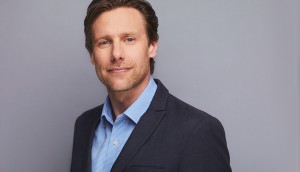 Prime Time '18: Mastin opens with a call for collaboration
As the Canadian TV industry looks ahead to this year's Broadcasting Act review, the head of the CMPA asks the industry to consider both sides of the story.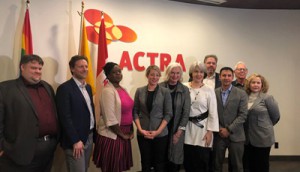 Joly, unions discuss harassment in creative sector
ACTRA National president David Sparrow said an industry-wide code of conduct could be ready by February.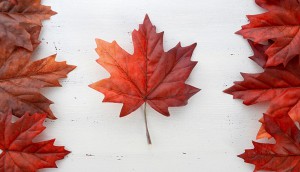 Heritage reviewing funding policies in wake of harassment allegations
The government said it stands with creators in saying there can be zero tolerance for abuse.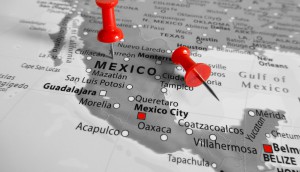 Joly announces cultural initiatives with Mexico
CMF has also introduced a codeveloment incentive to support projects from Canadian and Mexican producers.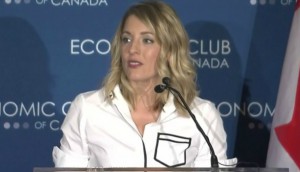 Creative Canada leaves many questions unanswered
With details still to be revealed, producers welcome CMF changes and find cautious optimism in Netflix's investment, while some broadcasters fume over the streamer's status quo.