Canadian Heritage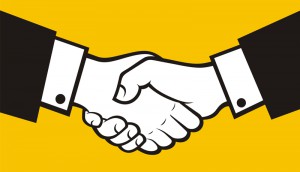 New Canada, China copro treaty comes into force
The government has also signed an updated treaty with New Zealand, which lowers the minimum financial contribution producers need to put toward a project's budget.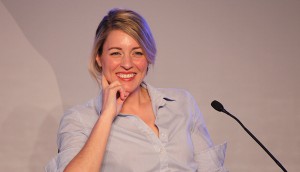 Melanie Joly heads to L.A.
The Minister of Canadian Heritage will meet with execs from YouTube and the Academy, as well as the city's mayor.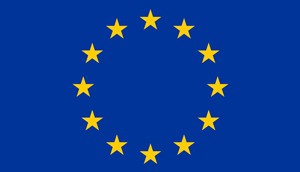 Canada joins Eurimages
Canada has become the first non-European country to join the film fund, which contributes approximately $32 million to 70 projects annually.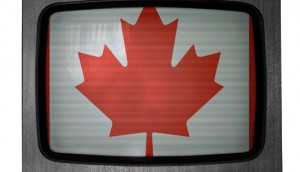 Funding, modernization big themes in Cancon consultation report
After months of public and online discussion, Canadian Heritage has released a summary of its findings, which will help inform its upcoming cultural policy toolkit.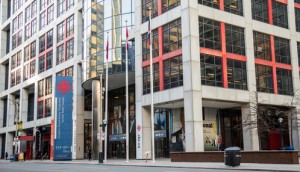 CBC proposes ad-free model in Heritage filing
The pubcaster said it should move to a model akin to the BBC, which would require around $400 million in additional government funding.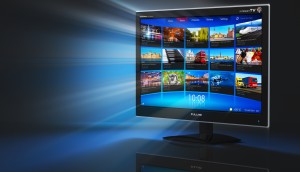 CMPA submits Cancon consultation report
The association called for an independent review of the CBC, more power for producers in protecting their IP and less paperwork.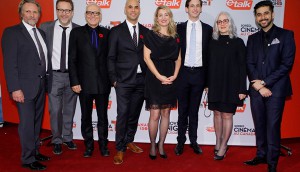 Canadian Heritage spotlights talent
Melanie Joly launched Movie Nights Across Canada in Ottawa yesterday with a screening of Two Lovers and a Bear.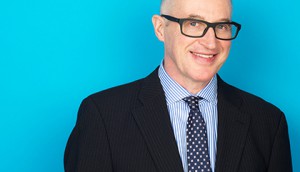 Canadian Heritage names Cancon advisory group
The 12-member expert advisory group includes a range of Canadian film/TV industry figureheads and stakeholders. (DHX's Michael Donovan pictured.)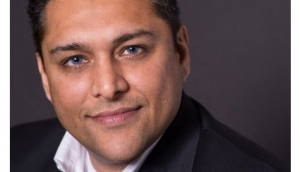 CRTC's Raj Shoan dismissed from office
Updated: Raj Shoan has released a statement indicating he will appeal the government's decision.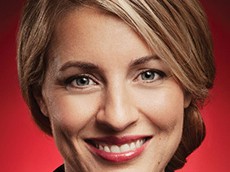 CBC, Telefilm named priorities in Heritage mandate
A letter to the department outlines the Liberals' expectations of the new Minister of Canadian Heritage Melanie Joly (pictured), putting CBC funding and Telefilm at the top of the pile.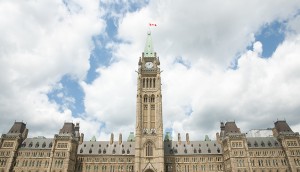 Feature film report tabled in House of Commons
Following a series of hearings, a Canadian Heritage parliamentary standing committee has submitted a report with 11 recommendations related to the Canadian film industry.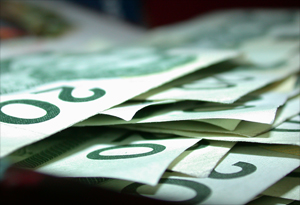 Ottawa imposes escalating cuts on CBC, Telefilm and NFB
As the feds took a knife to the Canadian Heritage portfolio, the Canadian Broadcasting Corp. will see gradual cuts that grow to $115 million in 2014-15.