Canadian Film Centre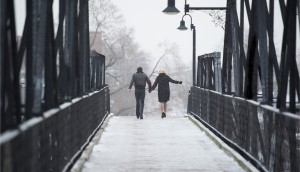 CFC, NFB name Creative Doc Lab participants
Josephine Anderson and Nisha Pahuja are among those confirmed for the documentary storytelling-focused program. (Former Doc Lab project Stories We Tell pictured.)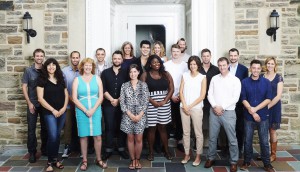 CFC announces Cineplex film program participants
Nineteen filmmakers will participate in the annual Cineplex Entertainment Film Program.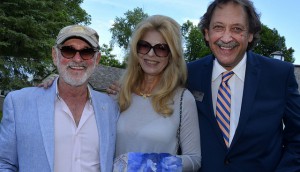 Gallery: CFC Garden Party 2015
A selection of photos from the Canadian Film Centre's annual Garden Party.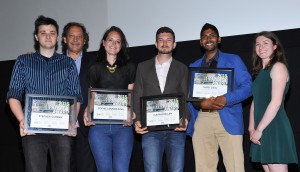 CFC's Payback Awards winners announced
The annual Canadian Film Centre ceremony preceded the CFC's Short Dramatic Film Showcase.
Inaugural Jumping Screens participants unveiled
The CFC and CBC have selected three YouTube creators for a workshop that aims to help online creators get content onto new screens.
CFC, NFB relaunch Creative Doc Lab
The documentary program, which has supported films such as Stories We Tell by Sarah Polley (pictured), will begin its third installment in September.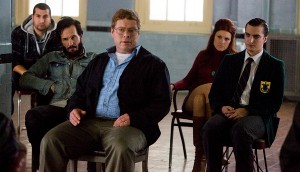 Candy Factory takes U.S. rights to Cruel and Unusual
Merlin Dervisevic's feature directorial debut was the 21st film to come out of the CFC Features program.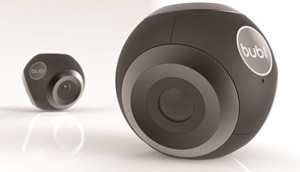 How YouTube 360 video changes the game for Bubl
Bubl CEO Sean Ramsay talks about what's next for his 360 camera and proprietary software now that YouTube is supporting the format.
Multiple Media pacts with U.S., U.K. producers on Canadian distribution
The indie producer/distributor is ramping up its theatrical arm with long-term partnerships with Voltage Pictures and Carnaby International.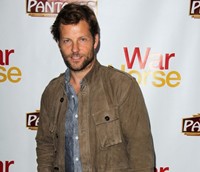 Jason Goode makes feature debut with Numb
Stefanie von Pfetten and Battlestar Gallactica star Jamie Bamber (pictured) top-line the thriller now shooting in B.C.