Canadian Film Centre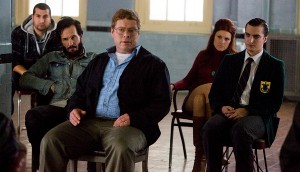 Candy Factory takes U.S. rights to Cruel and Unusual
Merlin Dervisevic's feature directorial debut was the 21st film to come out of the CFC Features program.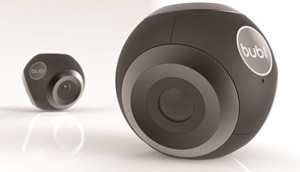 How YouTube 360 video changes the game for Bubl
Bubl CEO Sean Ramsay talks about what's next for his 360 camera and proprietary software now that YouTube is supporting the format.
Multiple Media pacts with U.S., U.K. producers on Canadian distribution
The indie producer/distributor is ramping up its theatrical arm with long-term partnerships with Voltage Pictures and Carnaby International.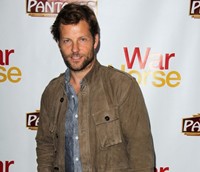 Jason Goode makes feature debut with Numb
Stefanie von Pfetten and Battlestar Gallactica star Jamie Bamber (pictured) top-line the thriller now shooting in B.C.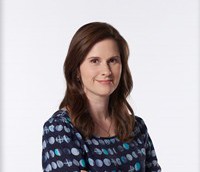 Jennifer Mesich takes senior post at Don Carmody Productions
Mesich will develop films, scripted and reality TV projects for network, cable and streaming services, eyeing untapped female audiences.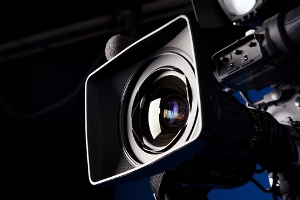 Telefilm/CFC comedy boot camp unveils 4 new projects
Scripts by directors Sudz Sutherland, Robert Cuffley and Jason James are among the latest projects for the Telefilm Canada Feature Comedy Exchange.
CFC, CBC launch digital comedy workshop
The CFC and the CBC are going for laughs with a workshop that aims to help online creators develop their digital properties for TV. (Ana Serrano, CFC's chief digital officer pictured)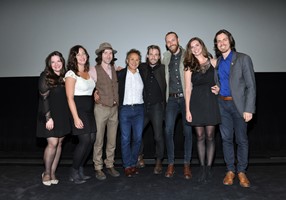 Gallery: Slaight Music Residency Showcase 2014
The CFC celebrated the accomplishments of the 2013 class of the Slaight Music Residency, and welcomed the next crop of songwriters and composer residents.
Rhymes for Young Ghouls picked up for U.S. distribution
The film from writer/director Jeff Barnaby is currently slated for a late October 2014 theatrical release in the U.S.
Canadian Film Centre unveils 19 film program residents
The program, chaired by Paul Haggis (pictured), sees emerging filmmakers mentored as they take feature projects from development to script and packaging phases.