Canadian Film Centre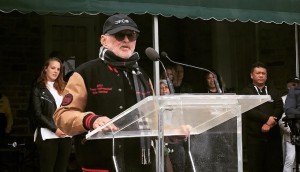 CFC teams with Netflix on five-year funding initiative
Meanwhile, the film centre partnered with Comweb Corp/William F. White to launch a new scholarship for Indigenous creators in Jay Switzer's name.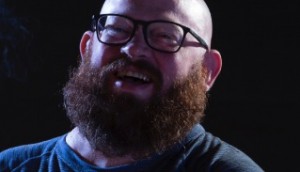 Dennis Heaton to lead Prime Time TV Program
The former Motive showrunner will serve as the Bell Media program's executive producer in residence.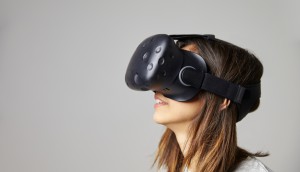 CFC, NFB, JustFilms launch VR doc lab
Featuring six Canadian and six U.S. creators, the residency program will teach participants the theory and practice of creating VR experiences.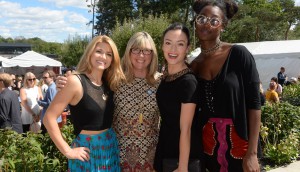 Photo gallery: CFC Annual BBQ Fundraiser
Nearly 2,000 industry members gathered under sunny skies at Windfields Estate for the event.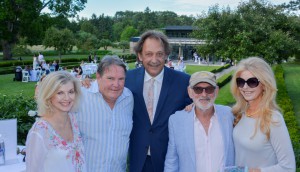 Photo Gallery: CFC Garden Party 2016
A selection of pictures from the Canadian Film Centre's Annual Garden Party.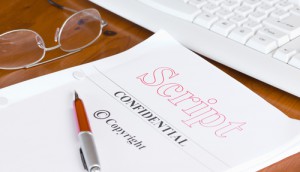 CFC, eOne choose inaugural TV Adaptation Lab participants
Three writers will participate in the three-month program, which aims to incubate future TV writing talent under the likes of mentors such as David Shore.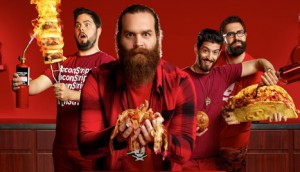 Epic Meal Time creators to develop comedy for CBC
NextTime Productions' Darren and Harley Morenstein are set to jump to linear screens, following a deal brokered out of the CFC's Jumping Screens Comedy Workshop.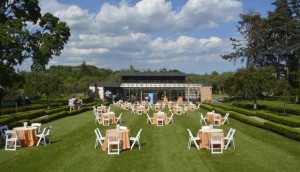 CFC, DHX announce multi-year partnership
The initiative from the CFC and DHX Media, dubbed The DHX Experience, has launched with the aim of developing homegrown creative talent for the family, kids and tween content spaces.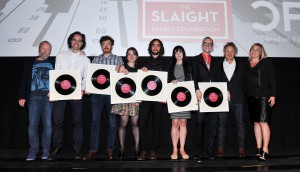 Photo Gallery: CFC Slaight Showcase 2015
A selection of photos from the 2015 edition of the Canadian Film Centre's Slaight Music Residency Showcase, held last week at the TIFF Bell Lightbox and The Everleigh Club.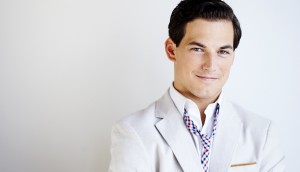 Playback's 5 to Watch: Giacomo Gianniotti
Just three short years into his acting career, Gianniotti has appeared in a long list of Canadian TV series and will make his big screen debut in 2016.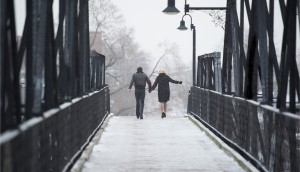 CFC, NFB name Creative Doc Lab participants
Josephine Anderson and Nisha Pahuja are among those confirmed for the documentary storytelling-focused program. (Former Doc Lab project Stories We Tell pictured.)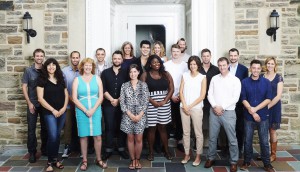 CFC announces Cineplex film program participants
Nineteen filmmakers will participate in the annual Cineplex Entertainment Film Program.