Canada's Olympic Broadcast Media Consortium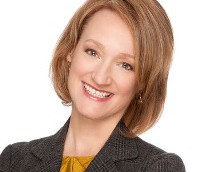 Tracey Pearce named Bell's new SVP of specialty and pay
The veteran broadcaster replaces Catherine MacLeod, who left Bell Media last week due to family reasons.
How Rogers will recoup its $5.2B bid for NHL rights in Canada
Rogers Media exec and past Olympic Consortium president Keith Pelley discusses the broadcaster's multi-platform advertising model.
Nikitopoulos moves to Rogers Media
Former Shaw Media VP of sports Christos Nikitopoulos joins the company in revenue planning and strategy, effective immediately.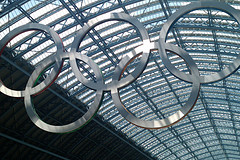 CBC, Bell Media to jointly bid for Olympic broadcast rights
The two media companies are submitting a bid to the IOC for exclusive Canadian broadcast rights to the 2014 and 2016 Games.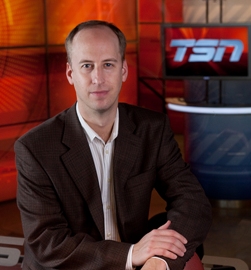 TSN names new 'king'
Stewart Johnston is named president of TSN in place of Phil King, who moved to CTV as EVP of programming last week.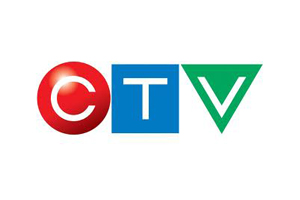 More moves at Canada's Olympic Consortium
Senior CTV execs continue to move up as part of the current management shuffle at the Canadian broadcaster, with the latest promotions coming for Adam Ashton and Dan Cimoroni at the Canada's Olympic Broadcast Media Consortium.