Canada Media Fund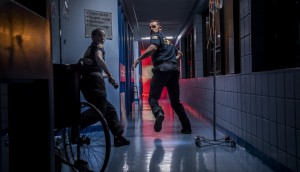 In brief: Intervention Canada set for T+E debut
Plus: Digital copros in Denmark and New Zealand land CMF funding, Jessi Cruickshank to host and produce new Facebook Watch series, and more.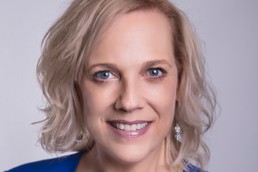 Shaw Rocket, CMF aim to spur animation production
The organizations are partnering for the first time to jointly fund animated projects created for digital platforms.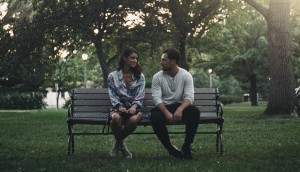 In brief: Natty Zavitz wins 'Mammoth' accolade
The Shape of Water and A Series of Unfortunate Events win big at CAFTCAD awards, while Canada/Germany digital projects get funding.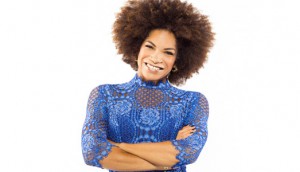 In Brief: CMF, Wallimage invest $600K in VR copros
Plus: Corus sets the return date for Big Brother Canada, Toronto actor Sheila Shah is named ambassador for an international script competition, and more.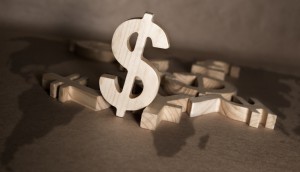 CMF awards $19.7M through digital innovation, francophone programs
Toronto's Secret Location was awarded over $2 million for two games, and Montreal's Felix & Paul Studios received $1.2 million for its next VR project.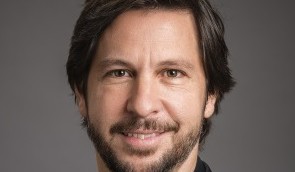 CMF's Cardin joins Netflix as director of public policy for Canada
Stephane Cardin, who spent eight years as the funder's VP of industry and public affairs, will move to the streamer next month.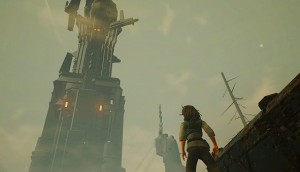 How Secret Location took on The Great C
The eOne-owned studio continues to push the boundaries of virtual reality with its 30-minute "cinematic VR narrative" based on the short story by Philip K. Dick.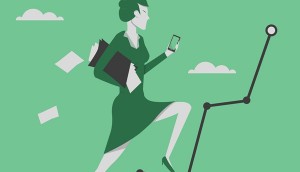 Women held 40% of leadership roles in CMF-backed projects in 2017/18
The funder's annual report also states that overall investment was down 5.4% year-over-year, though new federal funding will become available this year.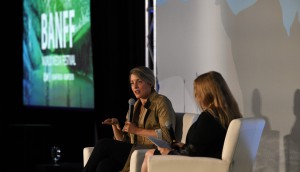 Banff '18: CMF adds digital-first funding trigger
Minister of Canadian Heritage Melanie Joly made the announcement during her keynote address, while also discussing the CRTC's recent programming distribution report. In brief: The CMF and IMCINE unveil on copro incentive
Plus: Hollywood Suite revamps its streaming app, TIFF announces the 12 writers joining its 2018/19 TIFF Writers' Studio and more.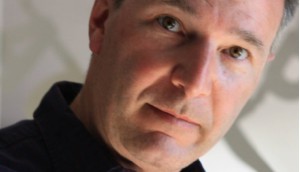 In brief: CAFTCAD launches new costume design awards
Plus: Joe Serafini joins the Rolling Picture Company, the CMF's Encore+ hits a viewership milestone, and more.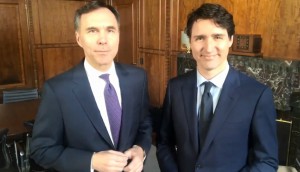 Budget 2018 pledges $172M to CMF over five years
Announced Tuesday afternoon, the federal budget also includes money to modernize Statistics Canada and collect data on foreign OTT services operating in Canada.