Canada Media Fund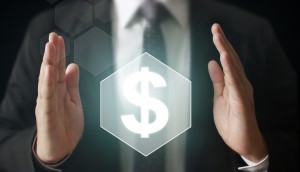 CMF awards $4.5M across nine digital media projects
Relish Interactive and Felix & Paul Studios each netted $1.2 million in the latest round of the funder's commercial projects pilot program.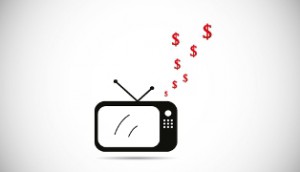 CMF launches $2.6M export-focused development program
In addition, CMF has partnered with the Quebecor Fund on a pilot program aimed at stimulating the export of domestic projects from Quebec-based producers.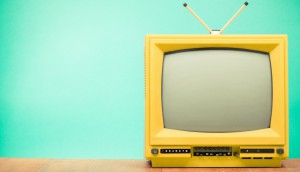 CMF-financed content hit five-year viewership low in 2015/16: report
While more CMF-backed English-language content was broadcast on Canadian TV than in previous years, fewer domestic viewers tuned in to watch it on linear channels.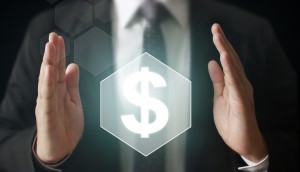 Minority Media, Secret Location tap CMF coin
Thirteen companies received a share of $10.2 million through the funder's Experimental Stream Innovation Program.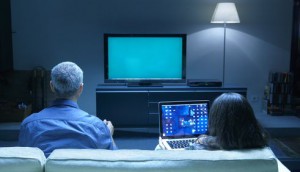 Consumer spending on online video to increase: report
The demand for original content from major streaming services will cause consumer content spending to increase 12.6% annually between 2015 and 2020.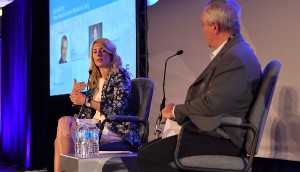 Banff '17: Joly unveils Indigenous Screen Office
The Canadian Heritage Minister also revealed when she'll present her highly anticipated cultural policy framework.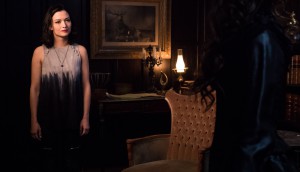 Carmilla feature rolling in T.O.
Shaftesbury's Christina Jennings on the movie's fall release and aging up the target audience.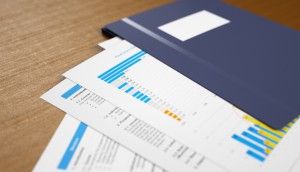 CMF makes the case for an Indigenous Screen Office
To bolster representation of Aboriginal Peoples in Canadian media, a new report argues for a dedicated body modelled on the Screen Australia Indigenous office.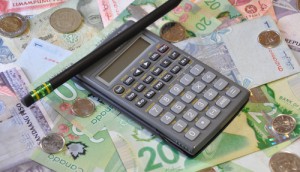 CMF-triggered production up 8% for 2015-16: report
The organization's annual report shows an overall $371 million investment in Canadian projects.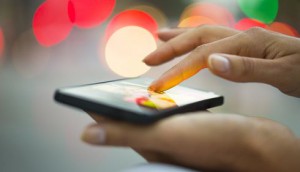 User experience expectations driving media innovation: report
Bots, dynamic pricing apps can help improve business and better the user experience, says the latest Key Trends report from the Canada Media Fund.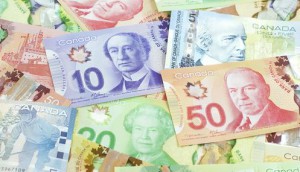 CMF awards $8.1M through Francophone Minority Program
This round of funding is awarded to 23 television and digital media projects from across the country.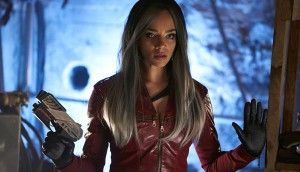 The diversity puzzle
While the calls for gender parity in the industry grow and it struggles to respond, Playback looks at the progress already made – and asks whether an even bigger issue is on the horizon.