Canada Media Fund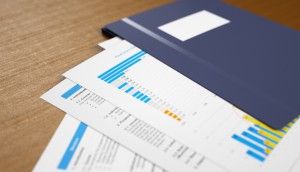 CMF makes the case for an Indigenous Screen Office
To bolster representation of Aboriginal Peoples in Canadian media, a new report argues for a dedicated body modelled on the Screen Australia Indigenous office.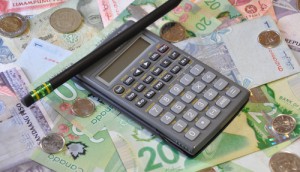 CMF-triggered production up 8% for 2015-16: report
The organization's annual report shows an overall $371 million investment in Canadian projects.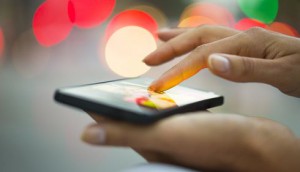 User experience expectations driving media innovation: report
Bots, dynamic pricing apps can help improve business and better the user experience, says the latest Key Trends report from the Canada Media Fund.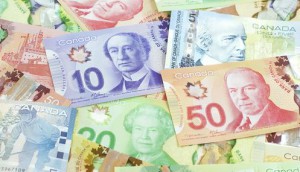 CMF awards $8.1M through Francophone Minority Program
This round of funding is awarded to 23 television and digital media projects from across the country.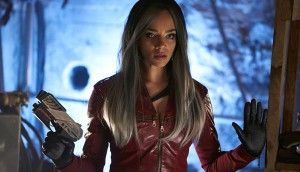 The diversity puzzle
While the calls for gender parity in the industry grow and it struggles to respond, Playback looks at the progress already made – and asks whether an even bigger issue is on the horizon.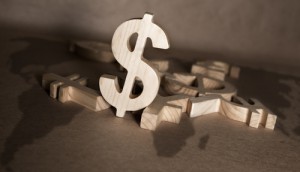 CMF announces 2016-17 performance envelope allocations
English Canadian broadcasters netted $167.8M of the fund, while French broadcasters received $83.9M.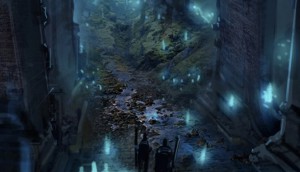 John Hamilton's Unlimited tackles longer-form VR
The former co-president of Seville Pictures and eOne has launched a VR prodco with two partners, set to focus on premium content. (Trinity pictured.)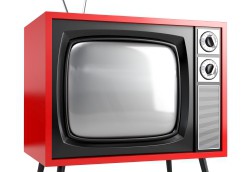 The CRTC releases its three-year plan
Set-top box measurement, English and French-channel renewals and local TV decisions are all on the books for the regulator through 2019.
CMF sets program budget for 2016/17 at $371.2M
The funder has also announced it will introduce two new pilot programs for the coming year.
In brief: CMF/Screen Australia coin; Dead of Summer's B.C. shoot
Screen Australia and the CMF distribute $700,000 across three digital coproductions, Dead of Summer starts production in Vancouver, plus more news from the week.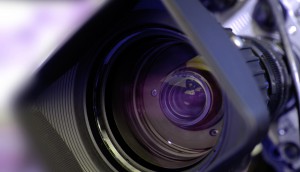 Canada/Italy fund invests 200K across 6 docs
Foundry Films' copro A Life Beyond Earth was among the projects to pick up development coin.