Canada 150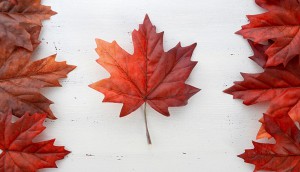 More than 1M Canadians tune in for NCFD 150
Reel Canada hosted more than 1,800 screenings in 23 countries on April 19 for a special sesquicentennial edition of the festival.
JFL, CBC to produce Canada 150 comedy special
Stand-Up on Guard for Thee, hosted by Daniel Levy, will air on the pubcaster this summer.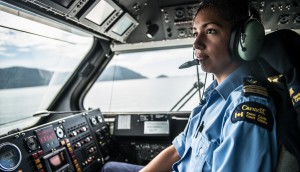 CBC unveils Keeping Canada Safe
The eight-part series, produced by Force Four Entertainment, was filmed over 48 hours and involved 60 camera crews.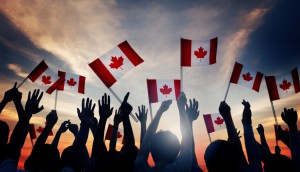 TVO unveils Canada 150 programming
Several docs will have their world premieres on the pubcaster, including a new documentary from Alan Zweig.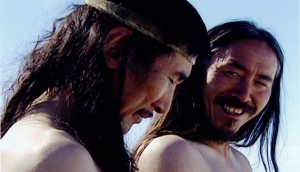 TIFF unveils Canada sesquicentennial celebration
Canada on Screen will present free screenings, special events and a list of 150 essential national works. (Atanarjuat: The Fast Runner pictured.)
CTV orders user-gen special for Canada 150
The two-hour special is based on a crowd-sourced content format developed in 2010 by Scott Free Films.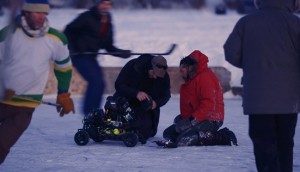 Horizon set to bring 360 to Canadians
The immersive film experience will travel across the country with a mobile exhibition rig for Canada's 150th anniversary.