Camelot
Nominees revealed for 2012 DGC awards
On the list is past winner David Cronenberg (pictured), who picked up nominations for best direction and best feature film for A Dangerous Method.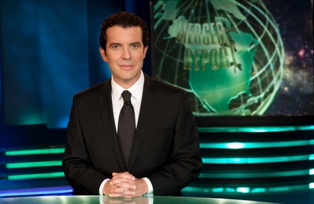 Fall TV: Ratings roll in for CBC Tuesday premieres
The Rick Mercer Report is the CBC's highest-rated premiere that night, followed by 22 Minutes and Camelot.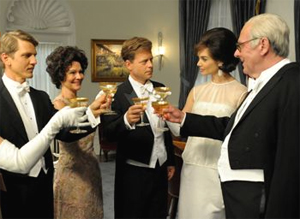 The Kennedys leads Canadian nods at Emmys
The Kennedys, The Borgias, and The Pillars of the Earth land multiple nominations at the 63rd Primetime Emmy Awards.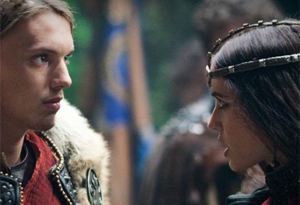 No second season for Camelot on Starz
Starz Entertainment cancels the European costume drama from co-producer Take 5 Productions after its first season.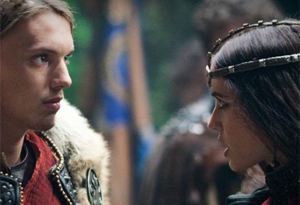 Camelot: The Game launches on Facebook
Camelot: The Game will enable Starz to additionally monetize its investment in the Canadian TV co-production.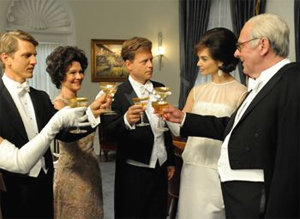 Debuts for Kennedys, Camelot and Borgias
Canadian co-produced period dramas are doing gang-busters as US cable dramas.
Phase 4 Films lands The Borgias and Camelot home ent rights
Phase 4 Films and prodco Take 5 Productions will release The Borgias and Camelot on DVD and Blu-ray this coming fall.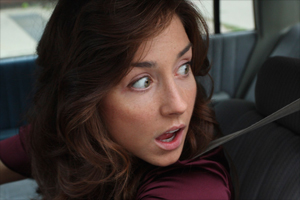 CBC gives new-season orders for 17, picks up new series
The CBC has ordered a new comedy starring Canadian comic Gerry Dee from Topsail Entertainment, as well as series from Rhombus Media, Take 5 Productions, Wide-Eyed Entertainment and 11 Entertainment.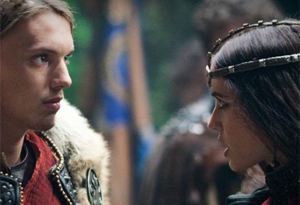 Starz to air Camelot from April 1
Camelot, from Canadian indie producer Take 5 Productions and Irish partner Octagon, is to debut on the U.S. cable channel Starz on April 1.
Channel Four buys Camelot
Channel Four has purchased the Canadian-British co-production Camelot from Take 5 Productions and Irish partner Octagon.