Calum deHartog
Harold Greenberg Fund backs three short films as possible features
Gebriel Deneke's Cul-de-Sac, Kim Miller-Pryce's Baby Half Lie and Kobi Ntiri's Fading will now be developed as possible feature-length dramas after they were finalists in Toronto's City Life Film Project.
Indie producer Calum deHartog signs with CAA
The former Toronto police officer is developing a police procedural drama at the CBC with screenwriter Tracey Forbes and adapting a Dennis Lehane short story into a feature film he will direct.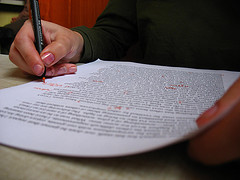 Tracey Forbes and Calum deHartog to adapt Dennis Lehane story
The duo are planning a feature film adaptation of the Vietnam war-era short story Running Out of Dog.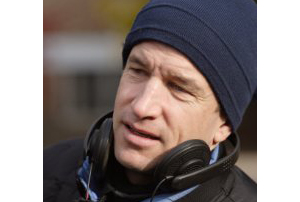 White Pine taps Southam for Cracked pilot
The director will step behind the camera for the new CBC crime drama.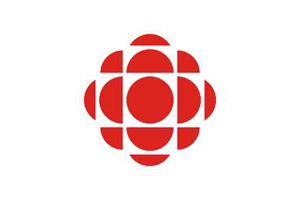 CBC goes to pilot with a police procedural
Exclusive: Phyllis Platt, CBC Television's interim executive director, confirmed the pubcaster is going to pilot with Cracked, a police drama from White Pines Pictures.
Avoiding 'The Downfall'
"The present generation of filmmakers is incredible," offers Calum deHartog. "There is a wave of freshness in Canada right now. The next generation is here and they are itching for the opportunity."