California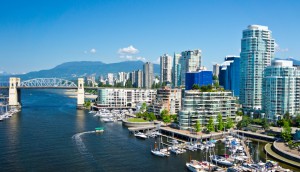 USA Network's Colony to settle in Vancouver
The sci-fi drama is moving out of L.A. for its third season.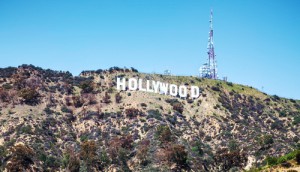 Legion, Lucifer leave Vancouver for California
In the short term, the shift in production will cost the B.C. city approximately 400 crew jobs.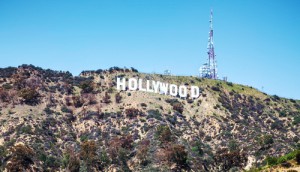 California signs new $330 million tax credit program into law
The new incentives pot is up sharply from $100 million in annual funding.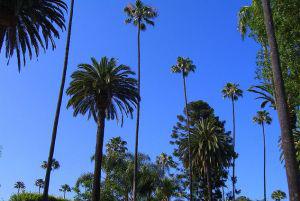 How deep will California bite into Canada with tax credit hike?
Hollywood is getting an extended and expanded $330 million-a-year incentive program to keep film and TV production in Los Angeles.