CAA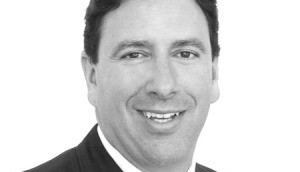 eOne names CAA exec as chief strategy officer
Peter Micelli will oversee the TV and digital content businesses and drive new partnerships for the global studio. eOne picks up Berlin quartet for Canada
eOne Films Canada and Les Films Seville president Patrick Roy on the indie distributor's acquisitions from the arthouse film market, including Mr. Holmes (Roy pictured).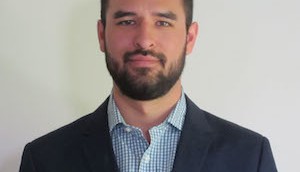 marblemedia hires primetime scripted boss (exclusive)
The new hire and an internal executive promotion come as the indie producer expands its slate of domestic series and international coproductions. (Scripted VP Roberto Alcantara, pictured)
Jacob Tierney reteams with Jay Baruchel for Baseballissimo
The indie feature is about a young Canadian baseball player in an Italian coastal town (Tierney pictured).
Patricia Rozema to direct Ellen Page in Into The Forest
Page is to produce and star in the theatrical feature based on a 1998 novel by Jean Hegland (Rozema pictured).
TIFF13: Paul Haggis' 'Third' act
The Canadian director (pictured) discusses his Elgin superstition and shopping the indie Third Person at Toronto.
Damian Kindler boards Fox's Sleepy Hollow as co-executive producer
The Sanctuary creator (pictured) will be writing scripts and produce the modern-day supernatural thriller that was picked up by Shaw Media at the Los Angeles Screenings.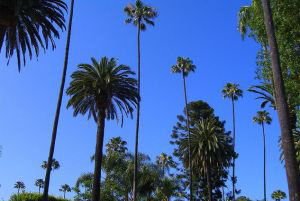 Temple Street expands into U.S.
The move, which includes hiring Tayfun King as factual head of development in the new L.A. office, is the latest in the company's strategy to expand its scripted, factual and digital initiatives.
Filmmakers Dane Clark and Linsey Stewart sign with CAA
The duo (pictured) are currently editing their first feature-length project, I Put A Hit On You.
Calum deHartog signs with Larry Shuman in L.A.
With the signing, the Cracked co-creator (pictured) is now repped by not only Shuman but also Rob Kenneally at CAA and Michael Levine in Canada.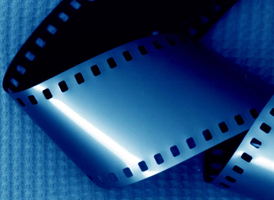 New trend in TIFF directors getting Hollywood representation
Toronto has long been a gateway into the U.S. market. Now that means a possible signing with a Los Angeles talent agency.
Indie producer Calum deHartog signs with CAA
The former Toronto police officer is developing a police procedural drama at the CBC with screenwriter Tracey Forbes and adapting a Dennis Lehane short story into a feature film he will direct.