Buffer Festival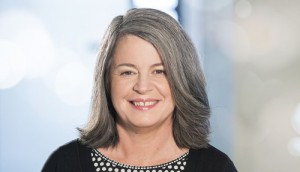 In brief: Marielle Poupelin to head International Promotion at Telefilm
Plus: CMU appoints Mark Prashun as president, Canada/New Zealand copros receive coin, and more.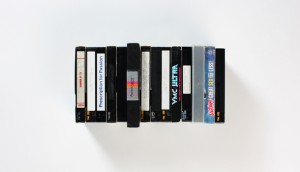 In brief: My Dead Dad's and New Romantic win at SXSW
Plus: A portrait of Maudie's economic impact and eOne heads to the beach with a new format.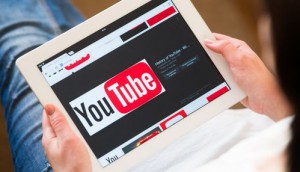 VIFF to bring Buffer Festival to Vancouver
The film festival will offer a day of digital-first programming in partnership with the Toronto-based YouTube fest.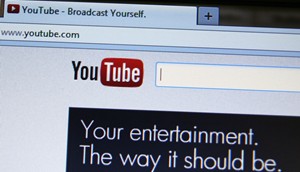 CFC partners with Buffer Fest for industry day
The one-day conference will focus on how to optimize YouTube as a platform for content and talent development.
Buffer Festival starts the YouTube conversation
Festival founder Corey Vidal (pictured) talks to Playback about launching the festival for YouTube creators and content, and what works on the online streaming platform.
Buffer Fest, TIFF Next Wave choose five next-gen creators
The emerging YouTube artists will be recognized and present their videos at the upcoming Buffer Festival in Toronto (Matthew Watts in "I Am Canadian" pictured).
Corey Vidal launches Buffer Festival for YouTube content
The inaugural festival, taking place in Toronto in November, will showcase YouTube content across genres, and showcase work, including new content, from full-time YouTubers (Vidal pictured).