budget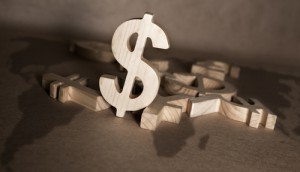 Quebec to tax Netflix, foreign digital companies
In its 2018 budget, the province also laid out plans to boost funding for the cultural sector and open tax credits to digital-only projects.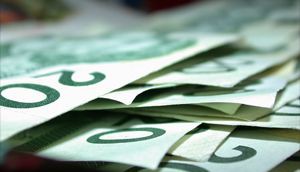 Ontario budget: Digi fund boosted, credit narrowed
Changes introduced in Thursday's budget include a revision to the Interactive Digital Media Tax Credit and an expansion of the Interactive Digital Media Fund.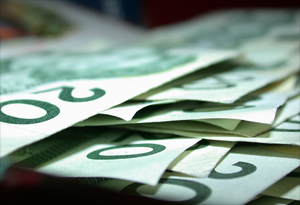 Where Telefilm Canada is cutting film investment
The federal agency is to dole out less development and production financing to indie producers as it looks to cut its operating budget by 10% over three years.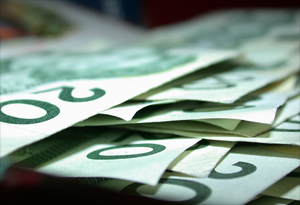 CBC to cut 650 jobs to deal with $150 million budget hole
Around 475 jobs will go in the next fiscal year, the pubcaster said Wednesday after weighing the impact of Ottawa cutting $115 million from its annual subsidy over three years.