Bruce Greenwood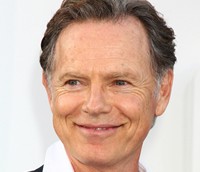 WFF to honour Bruce Greenwood
Greenwood is among three actors to be honoured by the festival.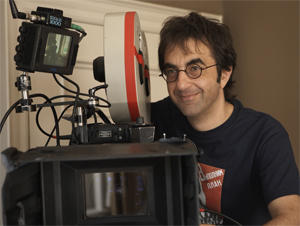 Ascot Elite signs pre-sale deal for Atom Egoyan's Queen of the Night
The distribution deal for German-speaking Europe with Entertainment One comes as the thriller continues shooting in Sudbury and Toronto (Egoyan pictured).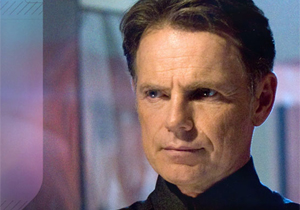 Bruce Greenwood lands in The River
Greenwood is to perform the role of Emmet Cole in a drama about a family and friends that go looking for a famous TV presenter who goes missing with his crew deep in the Amazon.
TIFF launches mentoring program to showcase Canadian actors
The Toronto International Film Festival is to pick the most likely Canadian actors to break out onto world cinema screens in 2011.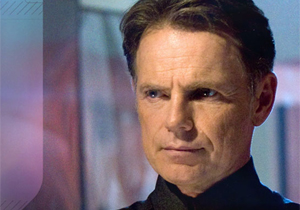 Greenwood earns ACTRA's Award of Excellence
Bruce Greenwood will pick up ACTRA's Award of Excellence next Thursday in LA, presented by ACTRA National president Ferne Downey.
Cliffe lands Glover and Greenwood for Donovan's Echo
Production has kicked off in Vancouver on Donovan's Echo. The feature, directed by Jim Cliffe and written by Cliffe and Melodie Krieger, stars Danny Glover (2012, Saw) and Bruce Greenwood (Mao's Last Dancer, Barney's Version).