Bron Studios
Bron drama Harry Haft underway in Hungary
Directed by Barry Levinson and starring Ben Foster (pictured), the film follows an Auschwitz survivor who challenges boxer Rocky Marciano.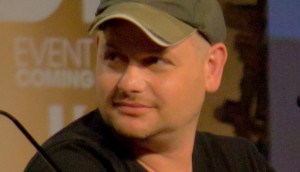 Netflix jumps into Bron's Red Sea Diving Resort
Netflix has picked up the international rights, excluding China, to Gideon Raff's scripted project about a real-life rescue mission.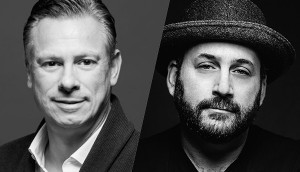 Bron inks $100M co-financing deal with Warner Bros. Pictures
The multi-picture agreement includes upcoming Warner Bros. titles such as Joker and Torrance.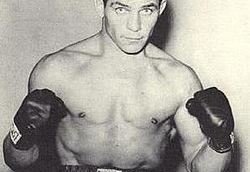 Bron, New Mandate Films prep Harry Haft
Oscar-winner Barry Levinson (Rain Man) is set to produce and direct the feature starring Ben Foster.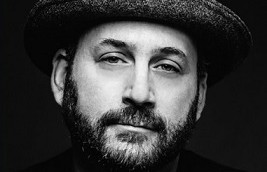 Bron teams with Dramacorp, Isolani Pictures on drama series
Based on an original idea by Thierry Poiraud, Rare will be exec produced by Bron's Aaron L. Gilbert (pictured), Steven Thibault and David Davoli.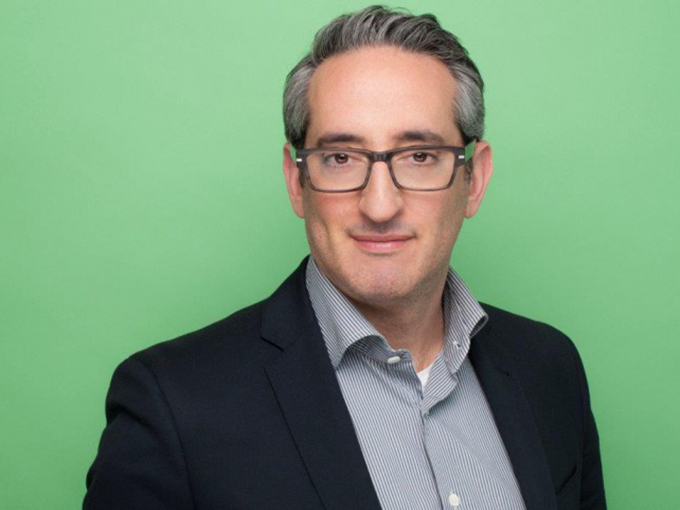 Epic Story delves further into development with Bron investment
Ken Faier said the financial backing of Bron's Ventures arm will advance his strategic goal of "creating billion-dollar" kids franchises.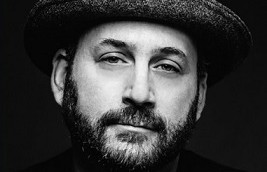 Bron launches Ventures division
The new arm of the company has formed a strategic partnership with Brooklyn-based prodco Animal Kingdom.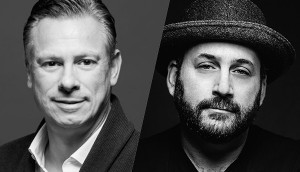 Behind Creative Wealth Media and Bron's prolific partnership
Jason Cloth and Aaron Gilbert discuss how the companies have built a portfolio of nearly 70 features over the past five years.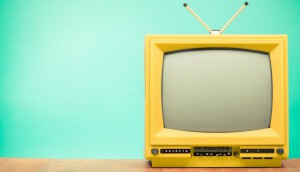 Bron teams with German prodco Tandem on TV drama
Eight-part series Shadow Play is written by The Bridge co-creator Mans Marlind.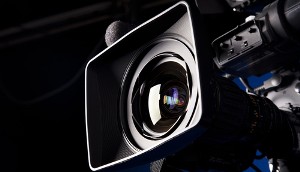 Bron boards Needle in a Timestack
John Ridley's upcoming sci-fi feature stars Orlando Bloom, Leslie Odom Jr., Freida Pinto and Cynthia Erivo.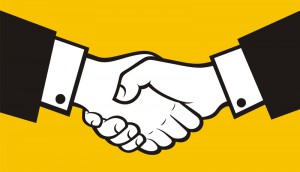 Deals: eOne, Bron, Super Channel, Sony Pictures Television
eOne picks up the distribution rights to Tiny Shoulders: Rethinking Barbie outside the U.S., Bron inks deals with Sony Pictures and Gunpowder & Sky, plus more.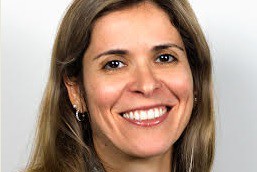 Bron adds to exec teams in Vancouver, L.A.
Among the hires is the former director of finance at Force Four, Priscila Costa Lima, who joins the company as SVP, corporate finance.