Bristow Global Media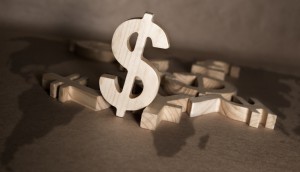 Rogers Cable Net Fund backs 13 projects
New TV titles from marblemedia, Bristow Global Media and Rezolution Pictures received a share of the $2.96-million funding round.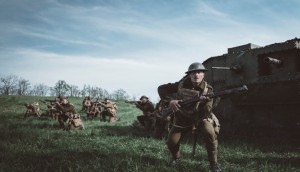 365 days to '100 Days to Victory'
BGM founder Julie Bristow explains how the premium WWI docudrama went from start to the MIPCOM finish line in just over a year.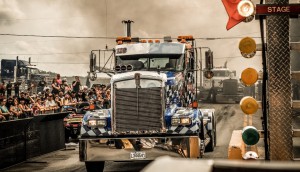 MIPCOM 2018: Sellers talk slates, strategies and trends
Senior execs from Gusto, Boat Rocker, Corus and more discuss international buyers' appetites and shows they're excited about.
D360 adds 19 kids titles
The distributor has added 15 series from Toronto's Skyship Entertainment, as well as marblemedia's Super Mighty Makers (pictured) and Holy Baloney.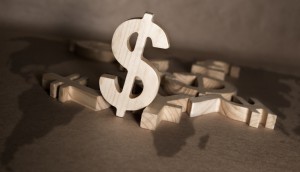 Rogers funds award $4.6M across 19 TV projects
Bristow Global Media's Paranormal 911, Shaftesbury's Rex and Eye Steel Films' Agents of Influence are among the Rogers Documentary and Cable Network Fund's picks.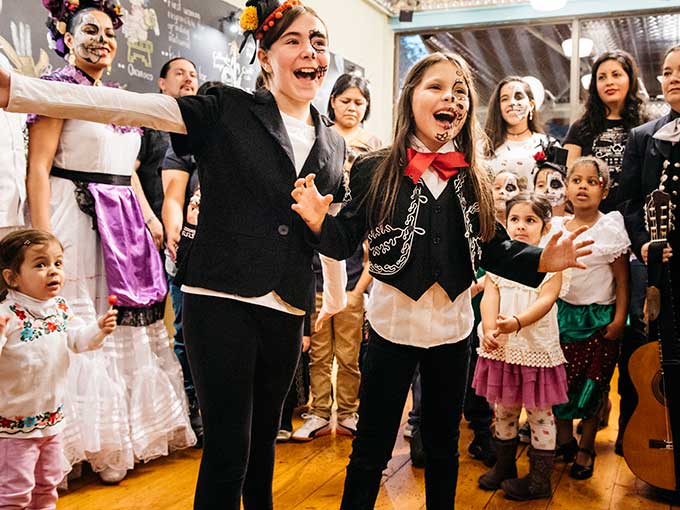 D360 picks up It's My Party
The marblemedia-owned company has snagged the distribution rights to Bristow Global Media's new live-action series celebrating cultural diversity.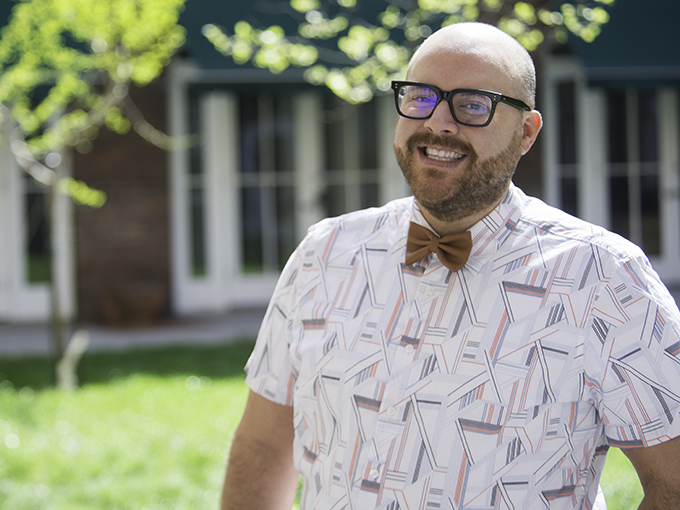 Bristow Global Media ups Daniel Bourre
As the prodco looks to expand its kids content slate, its appointed the former TVO producer as EP, Kids.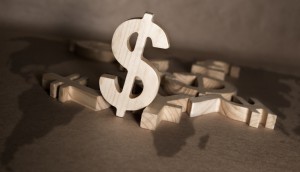 Kew Media revenues hit $39.8M in Q1
CEO Steven Silver said the company is still assessing opportunities for acquisitions in both the production and talent spaces.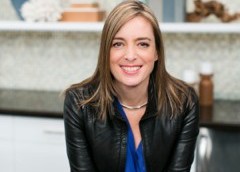 9/11 docudrama in the works at Bell Media's Discovery
Cleared for Chaos: 9/11 is produced by Bristow Global Media, with U.K.-based TCB Media Rights handling international sales.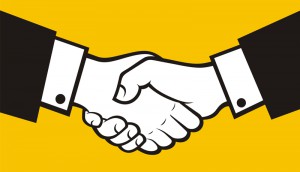 MIPTV Deals: Connect3, Kew Media, Corus Studios, Blue Ant
Cineflix Media subsidiary Connect3 has struck two format deals out of the festival, Kew Media sells BGM's Haunted Hospitals, plus more.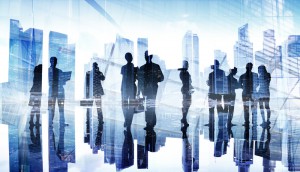 Kew posts overall revenues of $260.3M for fiscal 2017
CEO Steven Silver told investors the company's future success will hinge on its ability to realize the synergies between its growing number of production and distribution assets.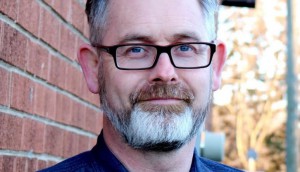 Bristow Global ups Sean Connolly to VP, development
Playback catches up with Julie Bristow on the company's development slate and opportunities under its new parent co, Kew Media.