Brigitte Berman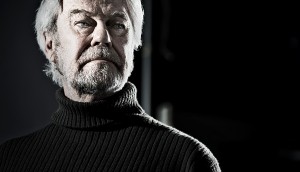 Coming Soon: The River of My Dreams
Director/producer Brigitte Berman on introducing younger audiences to a Canadian icon and capitalizing on Canada 150 buzz.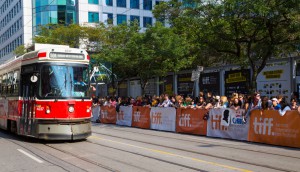 TIFF '16: Weirdos, Below Her Mouth get world bows
Other Canadian films to world-premiere at the festival include We Can't Make the Same Mistake Twice, Boundaries and Nelly.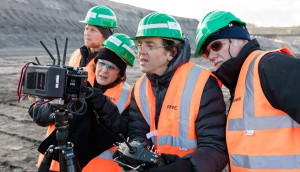 Telefilm, Rogers invest $1.6M across six docs
Anthropocene (pictured) from Jennifer Baichwal and Edward Burtynsky was among the projects to receive funding through the Theatrical Documentary Program.