Breakthrough Entertainment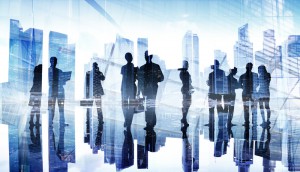 Breakthrough names Pilar Segura as head of production
Segura has previously partnered with the Toronto prodco on projects including David Rocco's Amalfi Getaway and Hollywood Homicide Uncovered.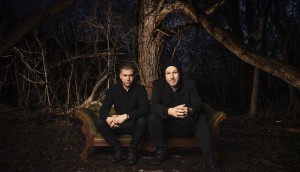 Black Fawn Films and Breakthrough roll on latest feature
The horror film I'll Take Your Dead is currently shooting in Orillia, ON.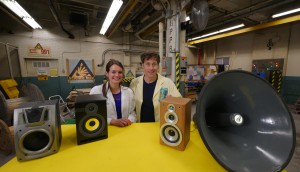 TVO greenlights more Science Max
The kids factual series, produced by Breakthrough Entertainment, will premiere on the public broadcaster in the fall.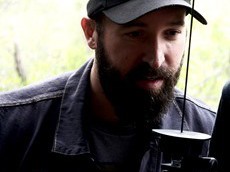 Breakthrough grabs worldwide rights to Manson doc
Produced by Calgary's Pyramid Productions, Charles Manson: The Final Words recently premiered on Reelz Channel in the U.S.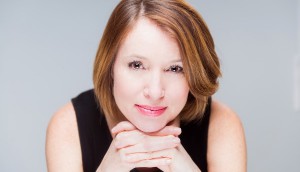 Jodi Mackie moves to D360
The former Breakthrough Entertainment exec comes to the distributor as director of sales and acquisitions.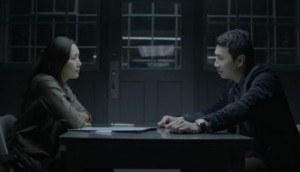 OMNI Regional commissions more Blood and Water, Second Jen
The channel also commissioned a new six-part scripted comedy, Mangoes, about a group of South Asians new to Canada.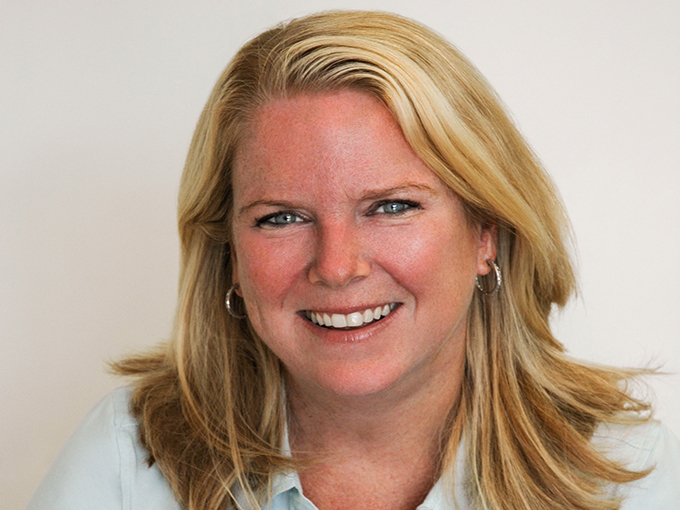 Joan Lambur exits Breakthrough, launches new prodco
Toronto-based Lambur Productions aims to be a new major player in children's and family programming, with prodco Sinking Ship on board as an investor.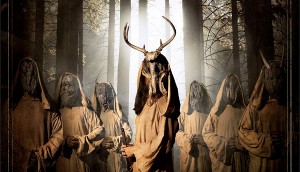 A71 nabs Canadian rights to The Heretics
The Toronto-based company will release the horror feature in theatres across the country this fall.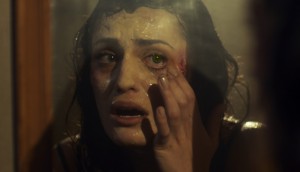 2017 Indie List: Breakthrough delves into SVOD
With its niche focus on horror films and family fare, the Toronto prodco aims to help fill the OTT pipeline.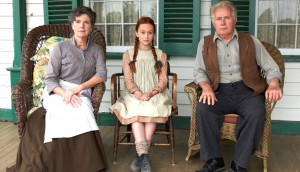 HBO Europe acquires first film in Breakthrough's Anne trilogy
The TV movie is headed to 14 European countries, following broadcast pickups in the U.S. and U.K. and theatrical runs in Japan, Australia and New Zealand.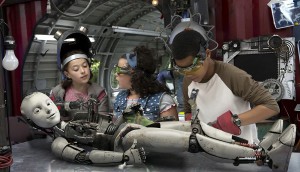 YMA hands out English-language Awards of Excellence
Sinking Ship Entertainment and Relish Interactive scored multiple wins at last night's 2017 Youth Media Alliance English-language awards ceremony.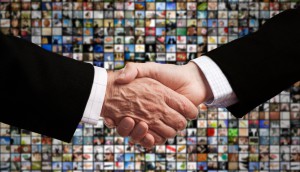 Breakthrough expands pact with Blue Fox Entertainment
The companies launched pre-sales on the action thriller Grady at Cannes this week.