Breakthrough Entertainment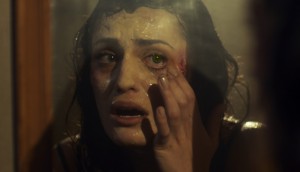 Shout! Factory picks up Black Fawn's Bite
The film is part of an eight-picture deal between Black Fawn Films and Breakthrough Entertainment.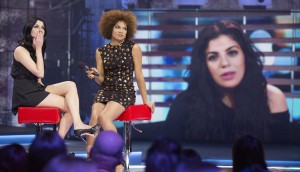 In brief: Industry awards, mid-season debuts, Anne bows in style
Sari Friedland wins 2016 Douglas James Dales Industry Builder Award, The Magicians shoot returns to Vancouver, Canadian TV mid-season bows roll out.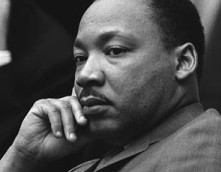 Deals: Bell Media, Proper Rights, Odyssey, Cineplex
Proper Rights has acquired the global distribution rights to two Cream Productions docs, plus more deals of the week. (Cream's Justice For MLK pictured.)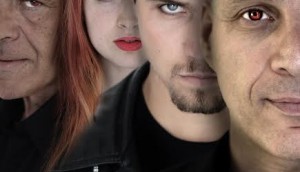 Breakthrough inks three-pic deal with Reel Deal Guys
The Toronto producer and distributor also acquired the global distribution rights to RDG's Adam's Testament as part of the agreement.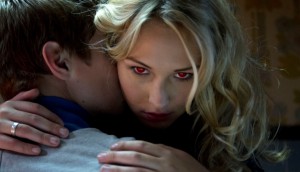 Copro Kirby Road a haunting venture
The Toronto-shot horror feature from Breakthrough Entertainment and L.A.-based 5'7 Films is the first of several in the works.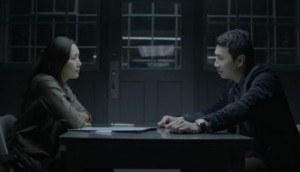 OMNI orders more Blood and Water
More episodes of the Breakthrough series are in development.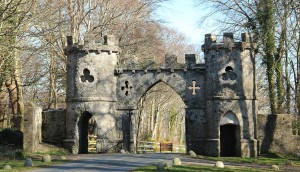 Breakthrough, Birman Productions pact on doc series
The companies will coproduce the project based on the seven-part Hinges of History book series by American author Thomas Cahill.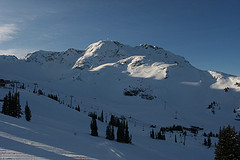 Whistler selects six for feature project lab
Whistler Film Festival has named the six producers selected for its 2015 Feature Project Lab program.
Fantasia adds two Canadian world premieres
The Montreal festival will include world premieres for films from Larry Kent, Chad Archibald and Gabriel Carrer.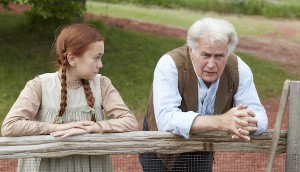 Breakthrough lands Martin Sheen for Anne MOW
The prodco also revealed it has optioned the rights to a collection of children's poems by Canadian author Dennis Lee.