Breakthrough Entertainment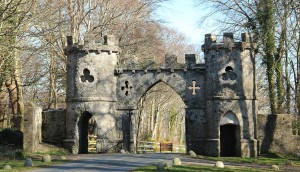 Breakthrough, Birman Productions pact on doc series
The companies will coproduce the project based on the seven-part Hinges of History book series by American author Thomas Cahill.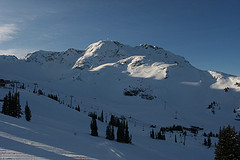 Whistler selects six for feature project lab
Whistler Film Festival has named the six producers selected for its 2015 Feature Project Lab program.
Fantasia adds two Canadian world premieres
The Montreal festival will include world premieres for films from Larry Kent, Chad Archibald and Gabriel Carrer.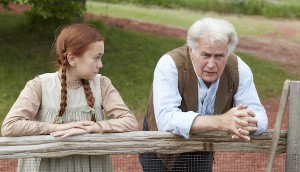 Breakthrough lands Martin Sheen for Anne MOW
The prodco also revealed it has optioned the rights to a collection of children's poems by Canadian author Dennis Lee.
FACET4, Breakthrough launch new partnership
The Greenberg siblings' production and financing company has partnered with Breakthrough on developing unscripted lifestyle programming.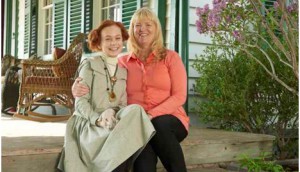 Anne of Green Gables MOW to bow on YTV
The two-hour original movie from Breakthrough Entertainment will air on the youth-focused channel in early 2016.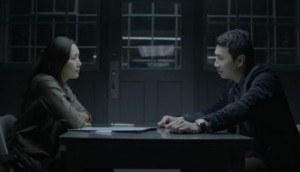 Upfronts 2015: Can original drama get OMNI out of the red?
Rogers Media execs talk 2015/2016 strategy, including a new Chinese-language drama for OMNI and hockey's influence on primetime programming.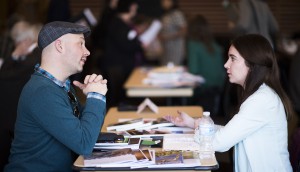 Mining CanLit for the next hit
From Playback magazine: With more book-optioning on the horizon thanks to a CRTC pilot project, stakeholders weigh in on the do's and don'ts of bringing published works to the screen.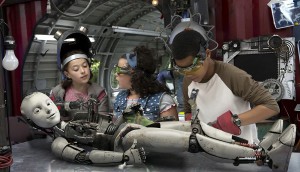 Youth Media Alliance awards winners announced
Canadian kids programming and digital content were recognized last night at the annual Youth Media Alliance Awards of Excellence Gala in Toronto. (Annedroids pictured.)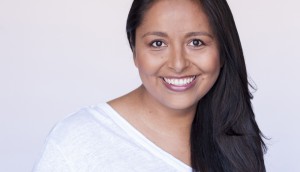 Martha Sepulveda joins Breakthrough Entertainment
The former Sinking Ship development manager lands a director role at Toronto-based Breakthrough.