Breakthrough Entertainment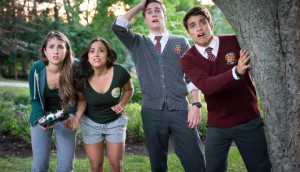 Deals: Breakthrough, Blue Ant, Hollywood Suite, eOne
With MIPCOM wheeling and dealing in full swing, a look back at some of the week's deals, including Blue Ant, Radio-Canada and Aircraft's Bruno & Boots MOW (pictured).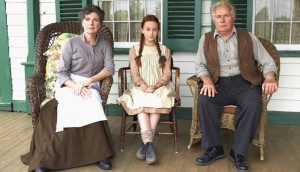 Breakthrough inks licensing deal for Anne films
The Toronto-based producer and distributor has signed a global M&L agreement to support its L.M. Montgomery's Anne of Green Gables film trilogy.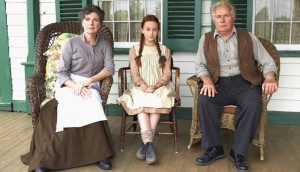 Corus greenlights two more Anne MOWs
Filming is underway on L.M. Montgomery's Anne of Green Gables: Good Stars and Fire & Dew, produced by Breakthrough Entertainment.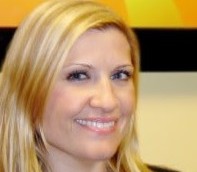 Breakthrough hires Caroline Tyre
The veteran distribution exec joins the company ahead of next month's MIPCOM.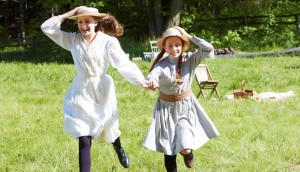 Deals: Breakthrough, Squeeze, Cineflix, Force Four
Breakthrough Entertainment's Anne of Green Gables MOW (pictured) has been picked up by ITV3 in the U.K., plus more deals.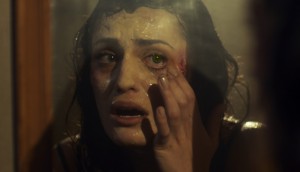 UFE and Breakthrough sign distribution deal
United Front Entertainment has acquired the Canadian digital and home entertainment rights to seven horror films, including Bite (pictured).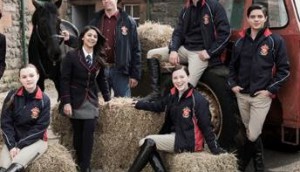 Corus sets fall premieres for YTV, Treehouse, Teletoon
Three Canadian original series are featured in the schedule, including Breakthrough Entertainment's Ride (pictured).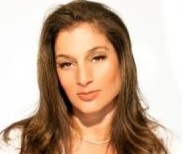 Breakthrough to produce docuseries for Reelz
The deal for the six-part series was led by the company's head of alternative content U.S.A, Beth Fraikorn (pictured).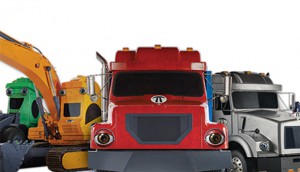 All eyes on digital ahead of Sprout's Terrific Trucks debut
Breakthrough Entertainment coproduced the live-action series with the U.S. preschool net.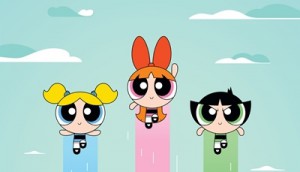 Deals: Corus, eOne, MCE, Breakthrough
Corus Entertainment and the Cartoon Network ink a multi-year broadcast and merchandising deal, plus more deals of the week.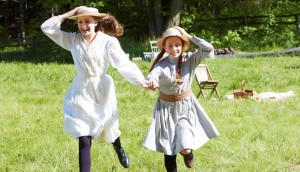 Breakthrough's 'Anne' picked up by PBS for U.S. broadcast
The Breakthrough Entertainment-produced MOW will air on the U.S. pubcaster in November.