Breakfast Television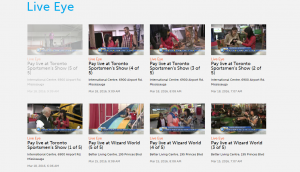 No more Live Eye on Breakfast Television
The segment is on the axing block as the company moves to implement its restructuring strategy.
Sean Cullen at work on Martin Short's opener for Screenies
The curtain will go up on the 2014 Canadian Screen Awards after an industry detente has etalk, ET Canada, and Breakfast Television join the CBC to coproduce a red carpet special.
Breakfast Television launches in Montreal
The local morning show is hosted by Alexandre Despatie and Joanne Vrakas (pictured).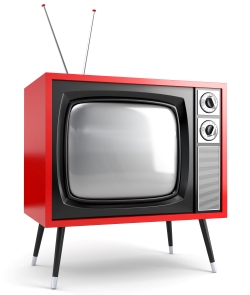 CRTC's Blais tells Rogers CJNT deal must benefit Canadians
The pro-consumer regulator insisted securing approval for Montreal TV station deal was not "a matter of promising to invest a certain amount into the Canadian broadcasting system."
Murdoch Mysteries shooting in Queen's Park with David Onley
The one-hour mystery series is the first to film at Ontario legislature in a decade.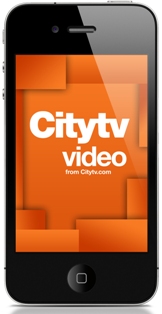 Citytv launches live programming mobile app
The new product from the Rogers Media network will offer live streaming of morning and daytime fare such as Breakfast Television.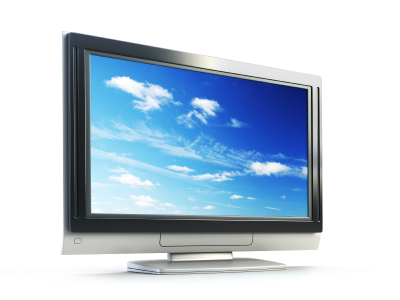 Jordan Schwartz joins Rogers Media Television
The former CTV entertainment group topper will lend his creative touch to Citytv's Breakfast Television program, CityLine and OMNI Television entertainment shows.