bravoFACTUAL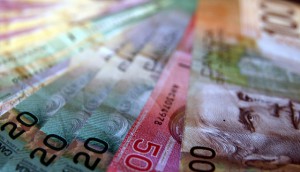 BravoFACTUAL distributes $500K across 11 projects
Byron Hamel's If I Go Missing and Kathryn Martin's Hip Hop Speak are among the short documentaries to receive funding.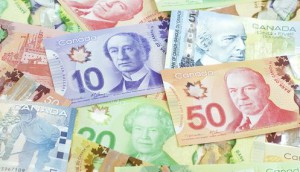 BravoFACTUAL awards $422K to short docs
Kim Saltarski's Andre the Anti-Giant and Dodie McKay's Starry Nights are among nine projects to receive funding.
BravoFact, Hot Docs renew doc pitch contest
The short documentary pitching contest, now in its second year, awards a total of $70,000 to the top three shorts.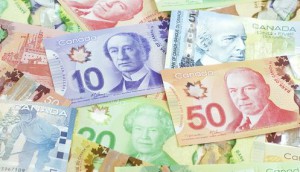 BravoFACTUAL awards $434K to short docs
The Hunted from Nimisha Mukerji and Lindsay George was among 10 short docs to receive funding.
BravoFACT, DOC partner on Festival Concierge
The new program will aim to help filmmakers navigate the festival submission process by connecting them with industry professionals.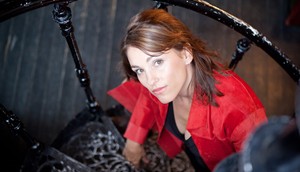 BravoFACT mandates 50% of funds to female filmmakers
Starting in February, half of the funds awarded by BravoFACT and BravoFACTUAL will go to projects with a female director or producer. (Juror Amy Jo Johnson pictured.)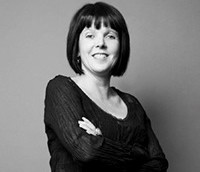 BravoFACTUAL awards $360K across 8 projects
Rhonda Buckley's Terranova Matadora: Carolyn Hayward is among eight documentary shorts to receive BravoFACTUAL funds from BravoFACT. (Pictured: Buckley)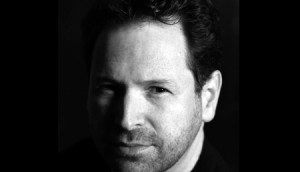 Barry Avrich among BravoFACTUAL grantees
The Filthy Gorgeous: The Bob Guccione Story director (pictured) is among 11 Canadian filmmakers who will receive a total of $473,000 from the Bell Media-backed fund.
Lumanity North launches $10K incubator for Northern Ontario
The winning short film will receive a guaranteed premiere at the Cinefest Sudbury International Film Festival.
Synesthesia, Fred Heads among BravoFACTUAL recipients
Bell Media's BravoFACT has named 11 Canadian filmmakers to receive funding from the new program to support documentary shorts. (Pictured: Michelle Latimer.)
bravoFACT announces new $50K short-doc grant program
BravoFACTUAL will fund short documentaries of up to 15 minutes; Bob Culbert (pictured: far left) and Richard Crouse (far right) sign on to mentor filmmakers.
Bell Media pre-gala party kicks off Toronto International Film Festival
The Roy Thomson Hall gathering this year was hosted by the media group after its takeover of long-time sponsor Astral Media (pictured: The Fifth Estate star Benedict Cumberbatch).