Bravo!FACT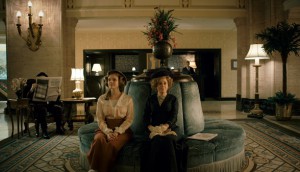 Chateau Laurier hits the 1 million mark
Geneva Film Co's James Stewart discusses finding a wide audience for his new web series on Facebook.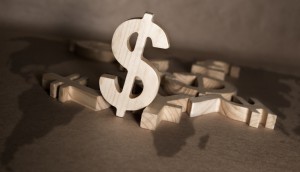 Bell Media ends BravoFACT, MuchFACT
The decision to cancel the programs comes after the CRTC in May deleted the condition of licence requiring Bell Media to contribute to the funds.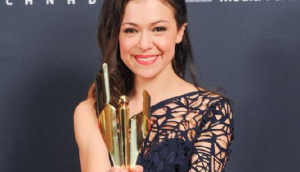 Tatiana Maslany-produced Touch receives BravoFACT coin
The short film, directed by Bryan Kawalsky and written by Kathryn Alexandre, was among 11 projects to share $512K in the fund's latest round.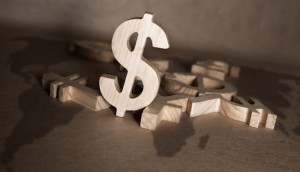 BravoFACT distributes $560K across 12 shorts
Shorts from Katie Boland and Chelsea McMullan were among seven female-directed projects to receive funding in the latest round.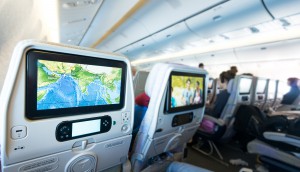 In brief: Yaffe's diplomatic appointment, SOCAN buys Audiam
Phyllis Yaffe has a new government role to add to her impressive resume, enRoute Film Fest shorts named, SOCAN gets in the royalty-collection business, and more.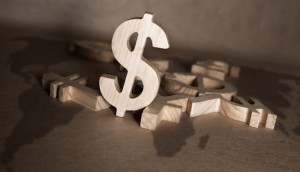 BravoFACT awards $493K across 10 shorts
Among the projects that received funding in this latest round are Nicole Dorsey's Arlo Alone and Hannah Cheesman's Emmy.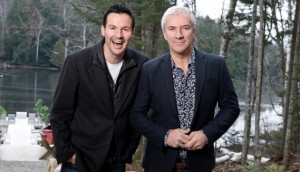 In brief: eOne inks first-look deal; Cottage Life's spring lineup
eOne inks a new first-look deal with an Australian prodco, Cottage Life originals return and more news from the week. (Colin & Justin's Cabin Pressure pictured.)
BravoFact, Hot Docs renew doc pitch contest
The short documentary pitching contest, now in its second year, awards a total of $70,000 to the top three shorts.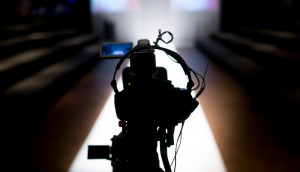 BravoFACT, WIFT-T pact for short film pitch contest
Teams (which must include a female producer or director) will submit their short film pitch concepts for cash and in-kind prizes.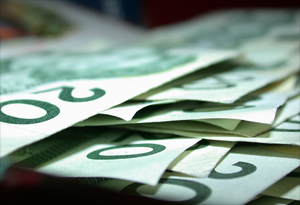 BravoFACT awards $570K across 13 projects
Molly Parker's Bird and Matthew Hannam's Paseo were among the shorts selected to receive funding in BravoFACT's latest round.
BravoFACT, DOC partner on Festival Concierge
The new program will aim to help filmmakers navigate the festival submission process by connecting them with industry professionals.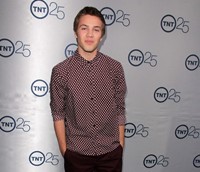 BravoFACT invests $571,500 across 14 shorts
The latest Bell Media coin goes to shorts by Connor Jessup (pictured), Craig Wallace, Ron Murphy and Blake Mawson.