Bravo!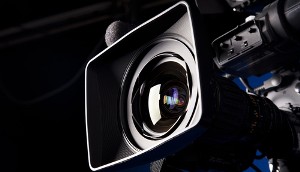 Bell Media nabs detective procedural Carter for Bravo
Cameras are rolling in North Bay, ON on the hour-long TV drama, produced by Amaze Film + Television.
Upfronts '17: Bell Media makes a trio of specialty pickups
Superman prequel series Krypton will launch next year on Space, while the media co also bought two new shows for Bravo.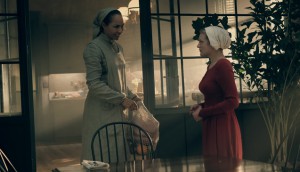 Handmaid's Tale premiere sets records for Bravo
The TV adaptation of the Margaret Atwood novel is the most-watched premiere in five years for the Bell Media channel.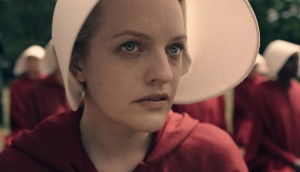 Bell Media gets Canadian exclusive for The Handmaid's Tale
The 10-part first season of the dystopian drama will be coming to Bravo and CraveTV.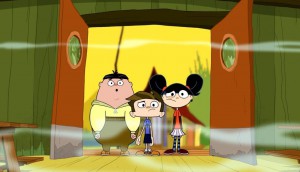 Deals: 9 Story, Bell Media, TVA
9 Story sends Camp Lakebottom to Latin America, Bell Media adds a comedy to its CTV midseason schedule, plus more deals of the week.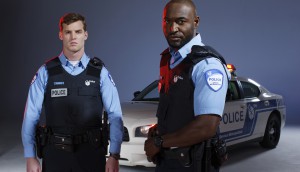 19-2 snags International Emmy nomination
CBC docuseries Interrupt This Program is also up for an award from the International Academy of Television Arts and Sciences.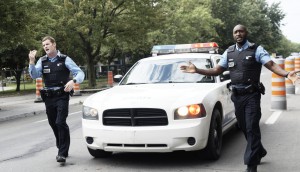 19-2 to end after season four
Filming on the new season of the police procedural, produced by Sphere Media Plus and Echo Media, is underway in Montreal.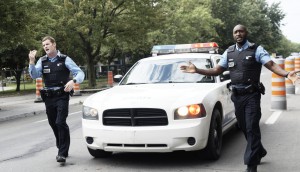 19-2 greenlit to season 4
The renewal comes more than a month in advance of the Bravo show's season three premiere.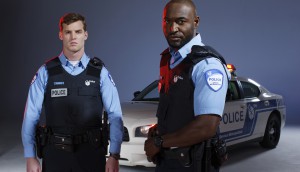 19-2 comes into its own
Star directors, new writers and a creative break from its French-language counterpart – Bruce Smith talks changes at the 19-2 headquarters as the season-three production gets underway.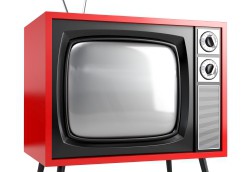 Bell Media files for category changes to eight specialties
The request would see exhibition requirements for Canadian content reduced as pick-and-pay comes into effect, but is accompanied by a pledge to maintain expenditure.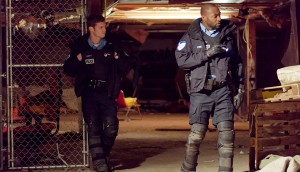 Phil King on continuing CTV's encore strategy
The Bell Media exec on why encore broadcasts of specialty original shows on conventional channels may become more important in a pick-and-pay world. (19-2 pictured.)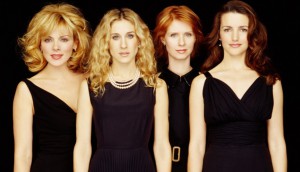 Specialties @ 20: Bravo
From Playback magazine: in our multi-part tribute to Canada's key specialty channels, today we look back on 20 years of Bravo.