Borsos Competition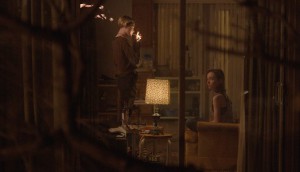 Awards roundup: Borsos tie at Whistler
Plus: Jennifer Podemski wins ACTRA Award of Excellence and Tulipani nabs an international audience award.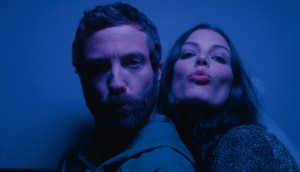 Whistler Film Festival unveils 2016 lineup
Nineteen films will compete for the Borsos award for best Canadian feature, including Tyson Caron's Lovesick (pictured) and Justin McConnell's Red Mile.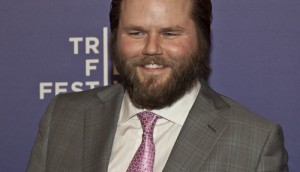 Cam Labine's Mountain Men to open Whistler's Borsos
World bows booked in the signature program include Joel Ashton McCarthy's After Film School and Murray Foster's The Cocksure Lads Movie. (Mountain Men's Tyler Labine pictured.)
Whistler Fest adds to Borsos competition lineup
Eight Canadian titles will compete, including Martin Laroche's Fair Sex, Sean Garrity's Blood Pressure and My Awkward Sexual Adventure and David Mortin's Mad Ship (pictured).
The Whistleblower lands $15,000 prize at Whistler
The 10th annual Whistler Film Festival came to a close with Larysa Kondracki's The Whistlerblower taking home the title of Best New Canadian Feature at the Borsos Competition.
Whistler announces nominees for best Canadian feature
The Whistler Film Fest has announced the line-up for the Borsos Competition for best Canadian feature, as well as the names of the directors who are up for the inaugural Voices International Feature Competition.