Boon Dog Professional Services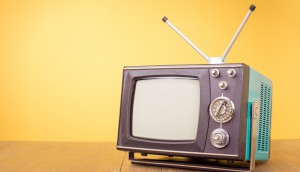 Cord cutting slows for Shaw, but not for most competitors
Boon Dog's latest study shows a 20% overall drop in cord-cutting from 2016, but most cable providers still saw increased customer losses.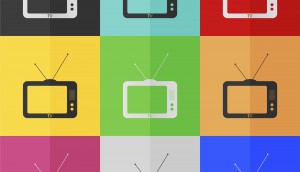 Skinny basic's appeal is still slim: report
Plus, a separate report found that Canada's BDUs lost 100,000 customers in the first six months of 2017.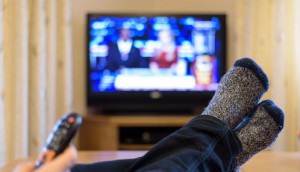 Cord-cutting hit a record high in 2016: report
But those who have cut the cord still only account for a small percentage of the total market, according to a report from Boon Dog.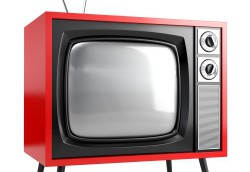 Despite skinny basic, cord cutting on the rise
Cable providers will lose nearly 200,000 subscribers in 2016, according to projected numbers from Ottawa-based Boon Dog.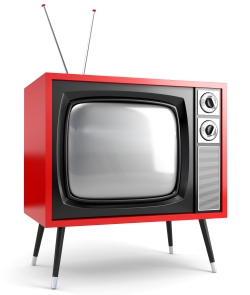 Cord-cutting in Canada continues, gathers pace
Continuing subscriber losses by Canadian cable, satellite and phone carriers mirror the U.S. market, according to the latest research from Boon Dog Professional Services.