Bon Cop Bad Cop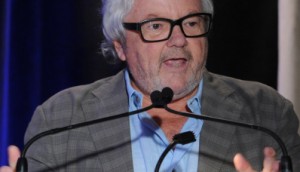 Producer Kevin Tierney dies at 67
An outspoken and passionate filmmaker, Tierney left an indelible mark on Canadian film.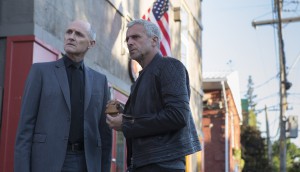 Can Bon Cop Bad Cop 2 compete at the box office in 2017?
While the original is one of Canadian cinema's highest-grossing films, eOne's Patrick Roy says the action-comedy sequel is an entirely different ball game.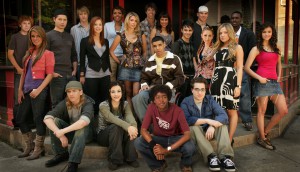 The '00s: What defined the turn of the century?
We're diving into a decade of unprecedented tech disruption, big-time mergers and acquisitions and era-defining Cancon.