Boat Rocker Studios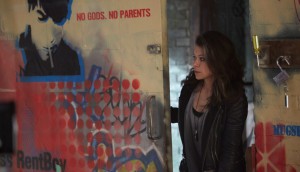 Orphan Black premiere doubles on total ratings
The season four opener drew a final audience of 278,000 (2+) to Space, posting a more-than-50% increase on its overnight figures.
Temple Street Media Ventures launches TS Games
The first two projects currently in development at the mobile gaming studio are a dance-off game for The Next Step and an 8-bit, endless-runner game for Killjoys.
Boat Rocker Studios partners with Influicity
The Canadian MCN that manages about 40 channels aims to improve its creators' exposure to advertisers.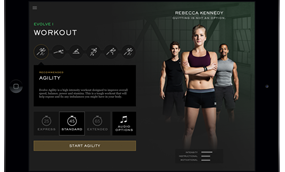 Temple Street continues digital expansion with Evolve
The fitness platform is the first project from the creative content arm of Temple Street Media Ventures, a division of the Toronto-based prodco that oversees digital projects.
Carlos Pacheco appointed Boat Rocker director of partnerships
The former JFL digital director (pictured) will be responsible for forming partnerships with emerging and established YouTube talent, and brands looking to create original digital content.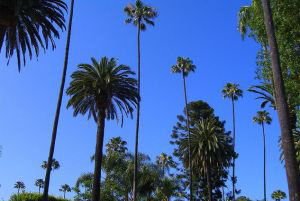 Temple Street expands into U.S.
The move, which includes hiring Tayfun King as factual head of development in the new L.A. office, is the latest in the company's strategy to expand its scripted, factual and digital initiatives.
Temple Street Media Ventures launches Boat Rocker Studios
Working with YouTube, the original digital content studio will create a hub for online creators to produce next-gen content.