Boat Rocker Media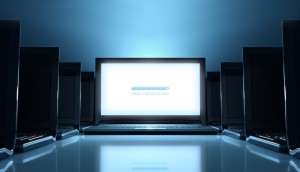 Boat Rocker Ventures invests in U.S. media site The Outline
The division of Boat Rocker Media has boarded the first round of funding for tech-journalism guru Joshua Topolsky's new project.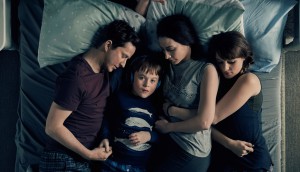 Deals: CBC, Bron Studios, Tricon
CBC has acquired the first season of BBC One drama The A Word (pictured), plus more deals of the week. Boat Rocker acquires Jam Filled Entertainment
The Toronto-based company continues its acquisition streak with the purchase of animation service studio Jam Filled Entertainment.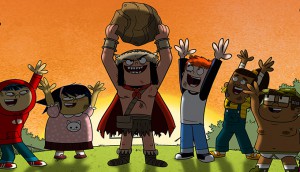 Fangbone! to launch on Disney XD U.S.
Disney XD will premiere the series from Toronto-based Radical Sheep Productions on July 5 in the U.S.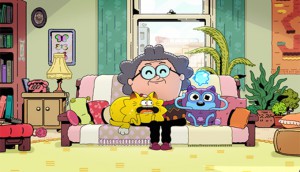 Deals: Boat Rocker, Films We Like, Tricon
Boat Rocker Rights acquires the global distribution rights to Mountain Road Productions' library, plus more deals of the week. (Tricon's Counterfeit Cat pictured.)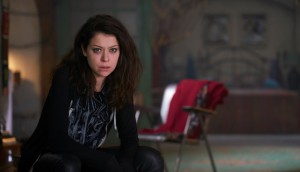 Orphan Black adds trio of licensing partners
The deals were secured by L.A.-based Striker Entertainment, which is the global licensing agent for the series.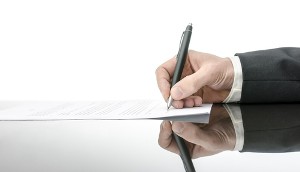 Boat Rocker Media acquires Radical Sheep
The deal will see Radical Sheep become the original kids and family content arm of Boat Rocker Studios.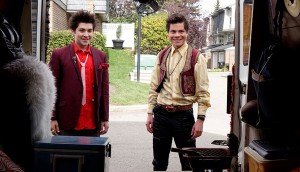 Boat Rocker Rights acquires Young Drunk Punk
The comedy series is Boat Rocker Rights' first third-party scripted acquisition.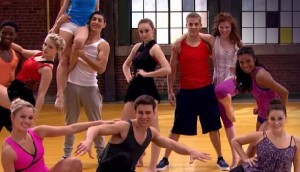 Boat Rocker Brands signs U.K. licensees for The Next Step
Newly established Boat Rocker Brands, in agreement with Brands with Influence, has secured four new U.K. licensees for Temple Street's The Next Step.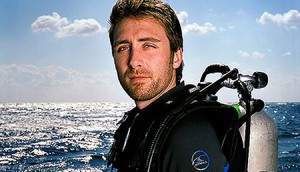 Boat Rocker inks deal for Xploration Station
Boat Rocker Rights has acquired the worldwide distribution rights for series across Fox's Xploration Station programming block from Steve Rotfeld Productions. (Awesome Planet pictured.)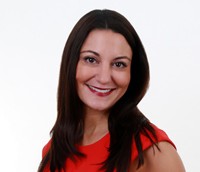 Boat Rocker Media names new sales VP
Prior to joining Boat Rocker, Gia DeLaney (pictured) held positions at American Greetings Entertainment and Reed Midem.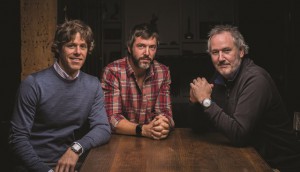 Rock the boat: behind Temple St.'s transformation
John Young, David Fortier and Ivan Schneeberg on building a new brand to meet their global b2b and b2c ambitions.